Can we get an "Aloha"?
In four short weeks, the Master Spas team will be headed to the Big Island of Hawaii to support professional triathletes Ben Hoffman and Mirinda Carfrae as they take on the IRONMAN World Championships.
The race in Kailua-Kona on Oct. 12 is the final finish line of the year for many triathletes, whether they are professional or competitive age-groupers. It's an honor to be able to line up on the beach for the race, which includes a 2.4-mile swim, 112-mile bike ride, and marathon run.
The race is exciting as it is grueling, and Master Spas is excited to be a part of the action as the official swim spa of 2019 IRONMAN World Championships.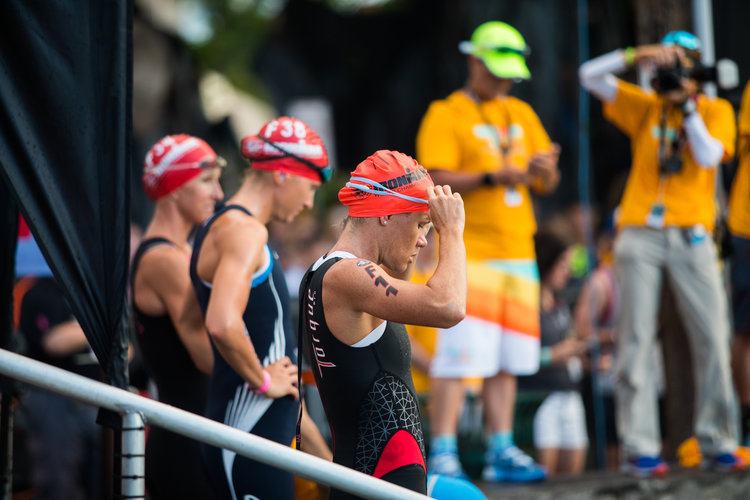 When in Kona …
For a week in October, IRONMAN Village becomes an epicenter of activity, the air electric with excitement.
Master Spas will be at the entrance of the Village during festivities for the IRONMAN World Championships. There, visitors can be a part of the fun and test the H2X Fitness Swim Spa Challenger Series.
The H2X Challenger swim spa was designed with the triathlete in mind. The innovative jet system creates a current of water that mimics open-water conditions, helping athletes improve their confidence and endurance in the swim.
IRONMAN Champion Ben Hoffman has been incorporating a Challenger 15D into his training for Kona, and athletes can see what it's like to go meter for meter in a pool alternative.
Hoffman, along with Mirinda Carfrae, will be participating in live Q&A sessions at the booth during race week. Learn more about how they are training, the importance of recovery, and more during this unique opportunity.
The Master Spas booth in IRONMAN Village will be manned Monday, October 7, through Friday, October 11.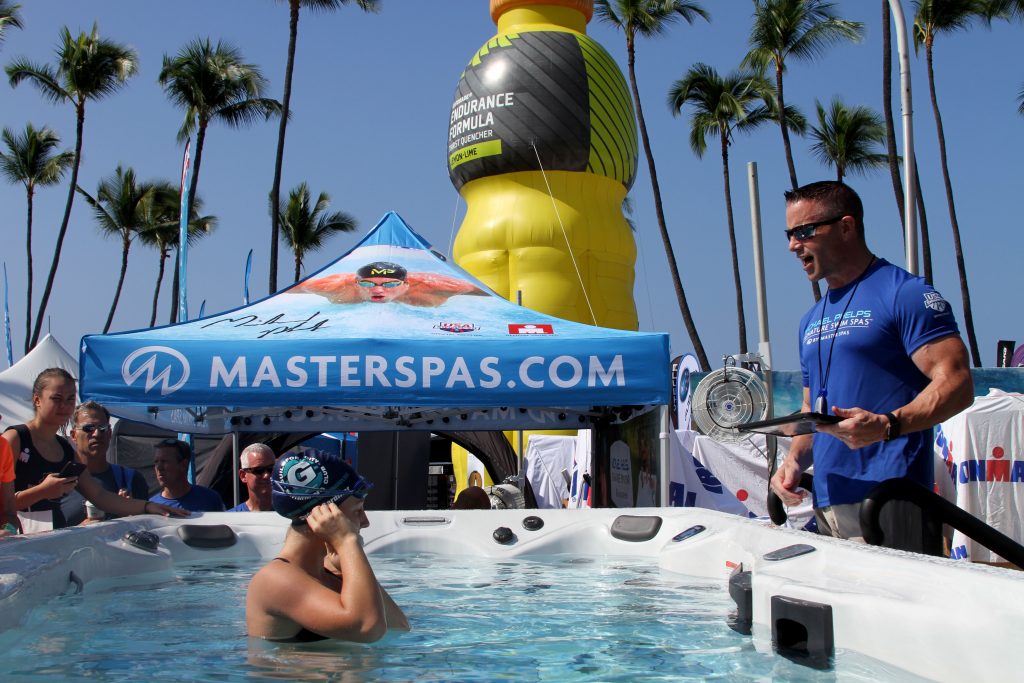 Challenge Your Limits
Master Spas manufactures two unique brands of swim spas, providing athletes of all levels a backyard pool alternative so they can train all year round. A swim spa by Master Spas allows triathletes the space to refine their swim technique, cross train, recover, and relax so that they feel their best on race day.
"We want every person, every athlete, to have the opportunity to be their best self — whether it's reaching a fitness milestone or making it to the top of the podium," says Kevin Richards, vice president of sales and marketing for Master Spas. "It can be challenging, though, to balance dreams and passion with real-life demands. But we don't believe anyone should have to give up the chance to discover a better version of themselves. They deserve to have their moment."
For Hoffman, the swim spa is a chance to get in an extra swim workout, recovery session and utilize an underwater camera to get feedback from his coach.
"Coming from a non-swimming background, swimming is something that I have to focus a lot of energy on. I always have to find those little tweaks, improvements in order to maintain that front-pack swim, which is so critical for my performance in the sport," Hoffman says. "The swim spa offers me a way to hone in on my technique."
The swim spas also feature the Xtreme Therapy Cove and therapy seating, allowing athletes to relax and recover after a tough session.
Follow Us on Our IRONMAN Journey
While the Master Spas team is in Kona, they will be sharing their experiences on Facebook and Instagram. Get a first-person account of what it's like to explore IRONMAN Village, meet athletes, such as Hoffman and Carfrae, and what people have to say after swimming in the Challenger.
If You Like this Post …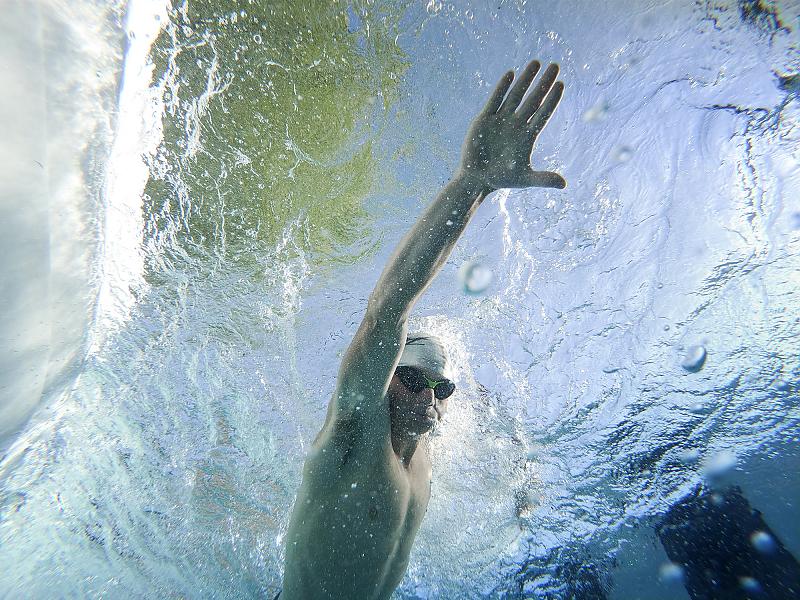 Mirinda Carfrae Announces New Partnership
Tips for Swimming in a Swim Spa