Are you looking to complement the view from your outdoor space with a hot tub?
Whether a lake or the ocean provides a stunning backdrop or the mountains are in your backyard, a hot tub by Master Spas can offer you the perfect space to take in the landscape.
Check out these jaw-dropping views that Master Spas hot tubowners have shared with us.
7 Swoon-Worthy Hot Tub Installations 
Private Retreat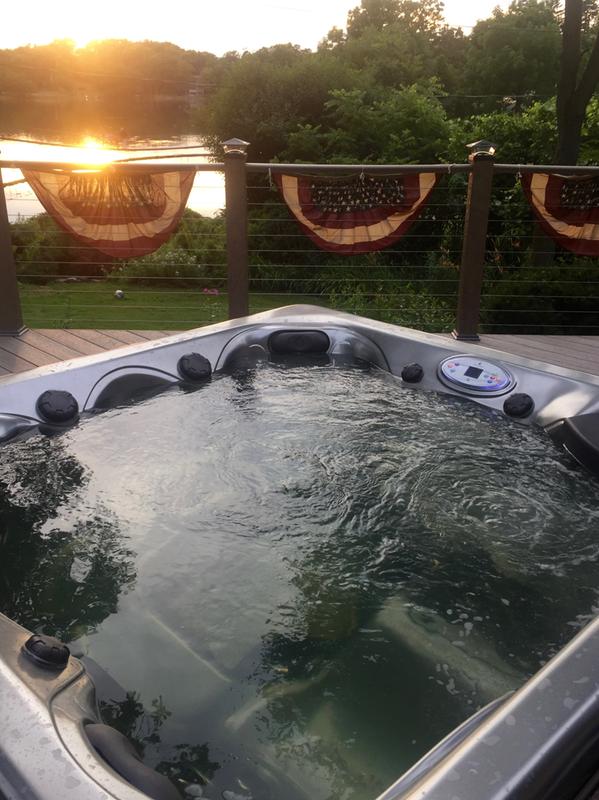 The sun setting over a lake couldn't be more picturesque than it is from this hot tub. We love the deck railing that allows for clear views of the water, while nearby mature trees offer a sense of privacy. 
Sink into Relaxation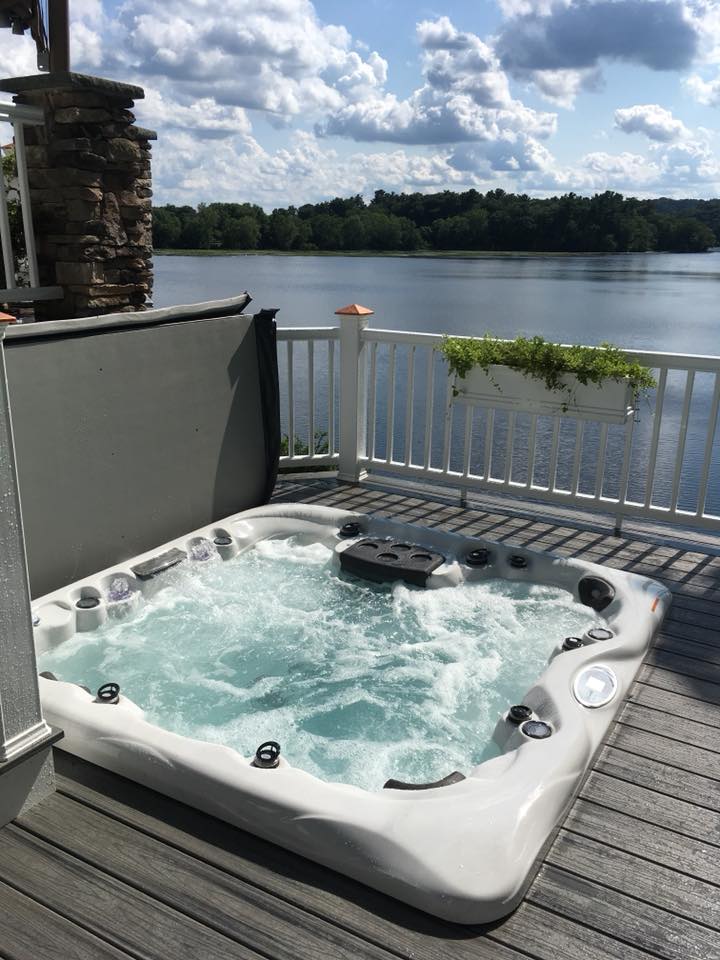 A white railing and gray deck planks create a cool color palette for this waterside home. And a recessed installation makes it feel like you are sinking into the lake but with the benefits of adjustable massage jets and temperature controls.
Hills Are Alive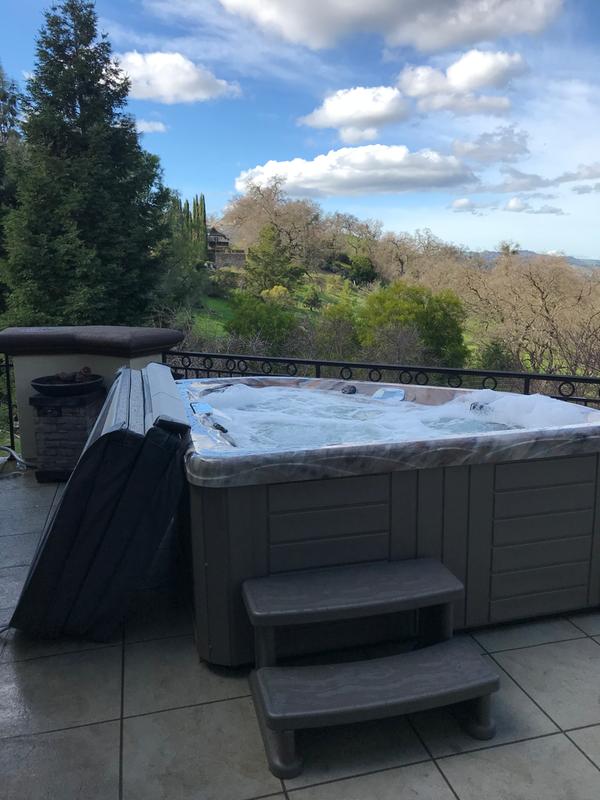 Albert Einstein was quoted as saying, "Look deep into nature, and then you will understand everything better." And we couldn't agree more when looking at the view these hot tub owners enjoy from their Twilight TS 240. The cozy corner unit is the perfect spot to gaze into the hills and watch the sky disappear into the land. The wrought iron deck railing does not obstruct the view, making it easy to look out onto the lush hillside from the spa.
Into the Woods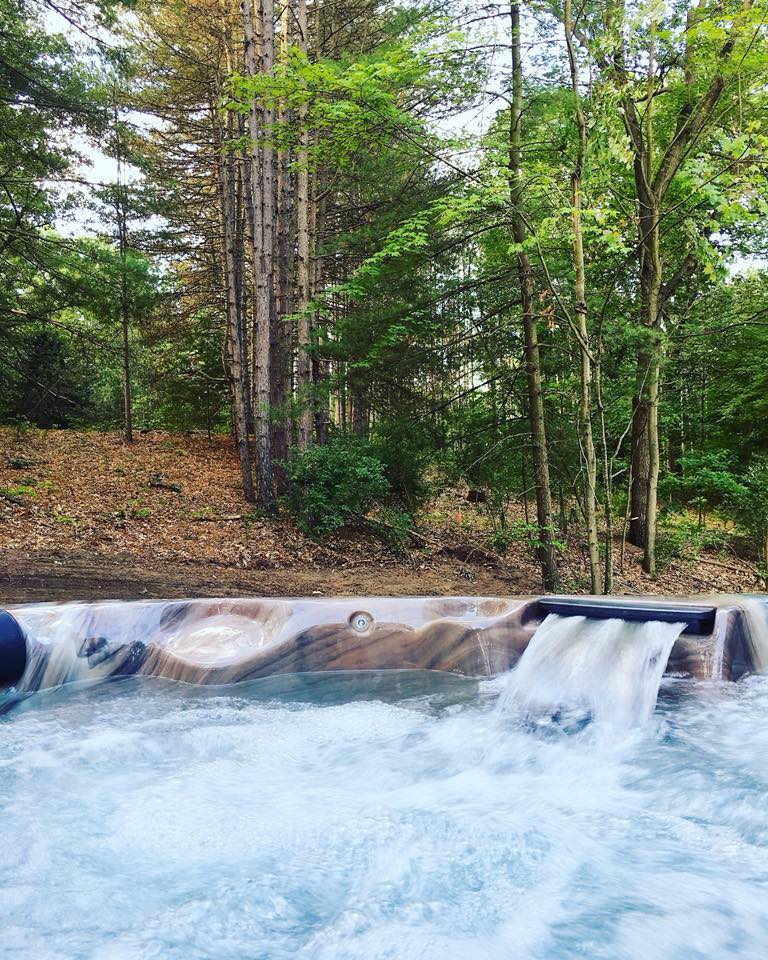 There's no better place to see the seasons change than from a StressRelief Neck and Shoulder Seat™ of a Clarity hot tub by Master Spas. This woodland backdrop, with its towering trees and leaf-covered paths, creates a peaceful sanctuary so it's easier to quiet the outside world. 
Life is Better at the Lake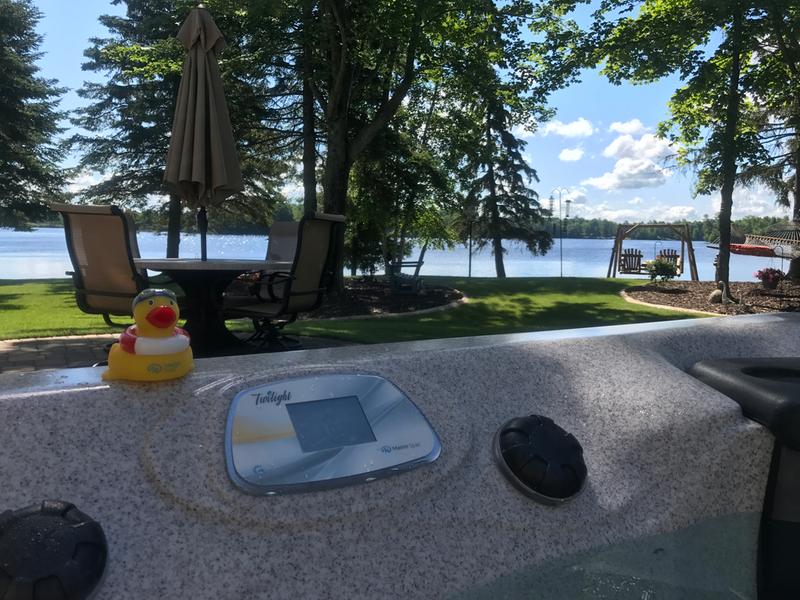 A lakeside retreat can not only be a place to escape but a spot where you can bring family together. While a view of the water can be relaxing, there's something to be said about enjoying family time from the seat of a Twilight hot tub. The children can play in the yard while others enjoy a snack at the patio table. And when it's time to unwind, everyone will love hopping in the hot tub.
Sand, Sun, and Relaxation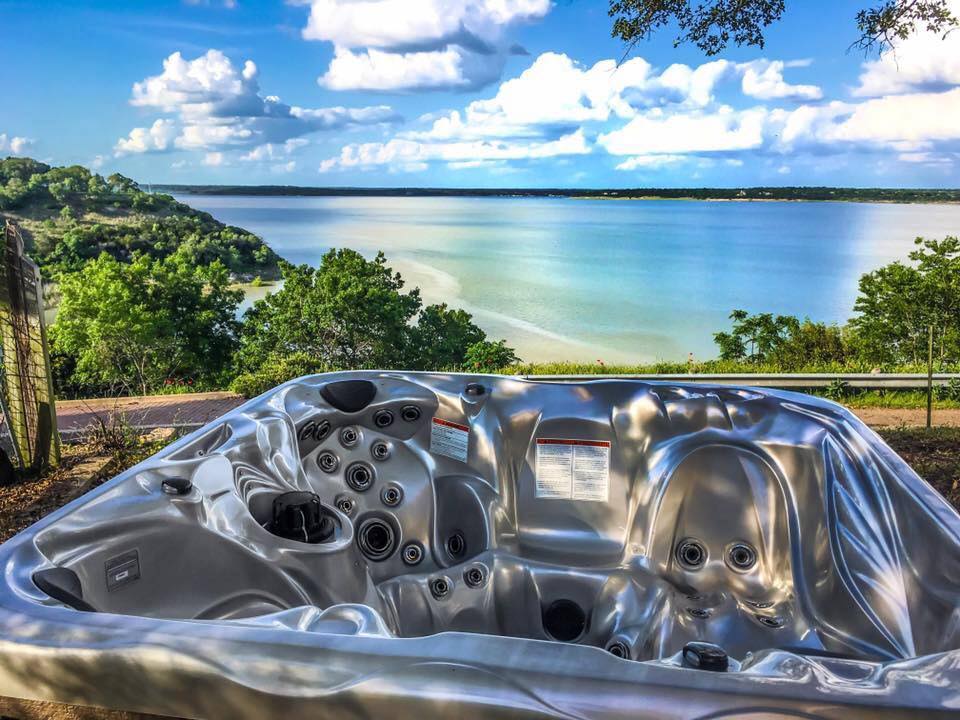 The beach offers plenty of opportunity for relaxation — the refreshing salt water, sandy beaches, heat from the sun. But there's something to be said for creating the ultimately oasis with a hot tub by Master Spas. The adjustable massage jets can provide relief after a run on the beach or ocean swim, and the warm water can help you sleep better after an exciting day.
Vitamin Sea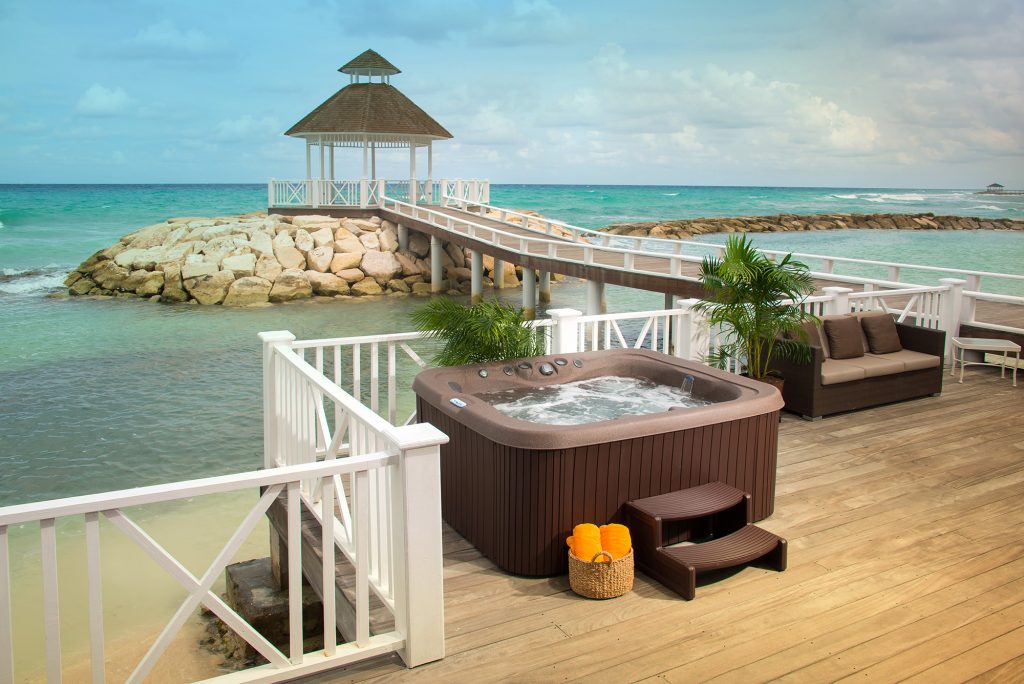 It's hard to deny the beauty of the Caribbean Sea when you look out into the crystal blue waters from your Master Spas hot tub. Tucked into a cozy corner of an expansive deck, this Jamaican getaway offers views of a gazebo, sand, and sky.