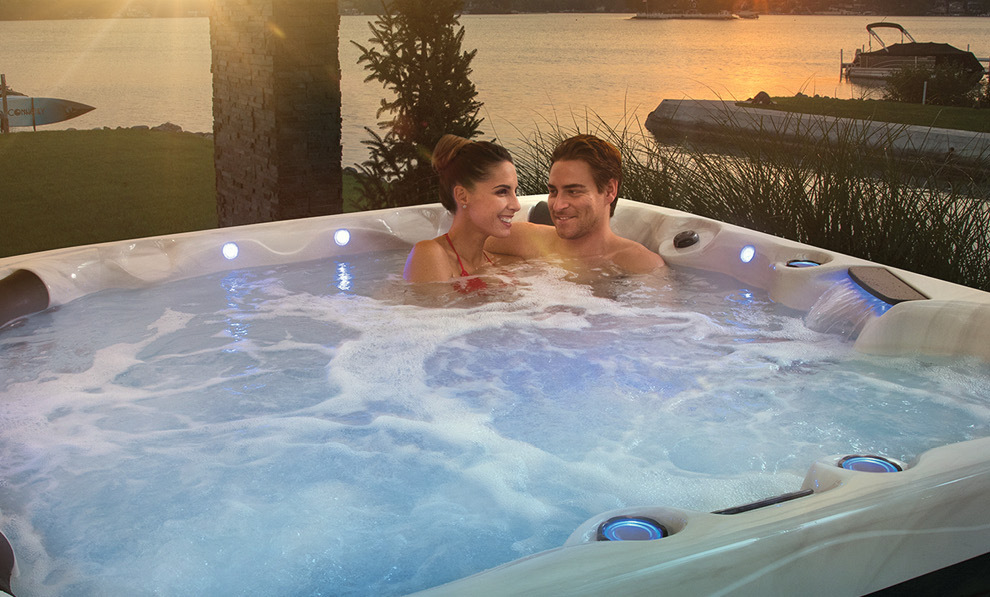 Clarity Spas

Precision 67

Conveniently sized for smaller spaces, the Precision 67 still has room for up to six adults. Twenty-six jets deliver a custom hydromassage, while LED lighting creates an ambiance for relaxation.
Dimensions
84" x 70" x 34"
(214 cm x 178 cm x 87 cm)
Estimated Monthly Operation Cost
$22.06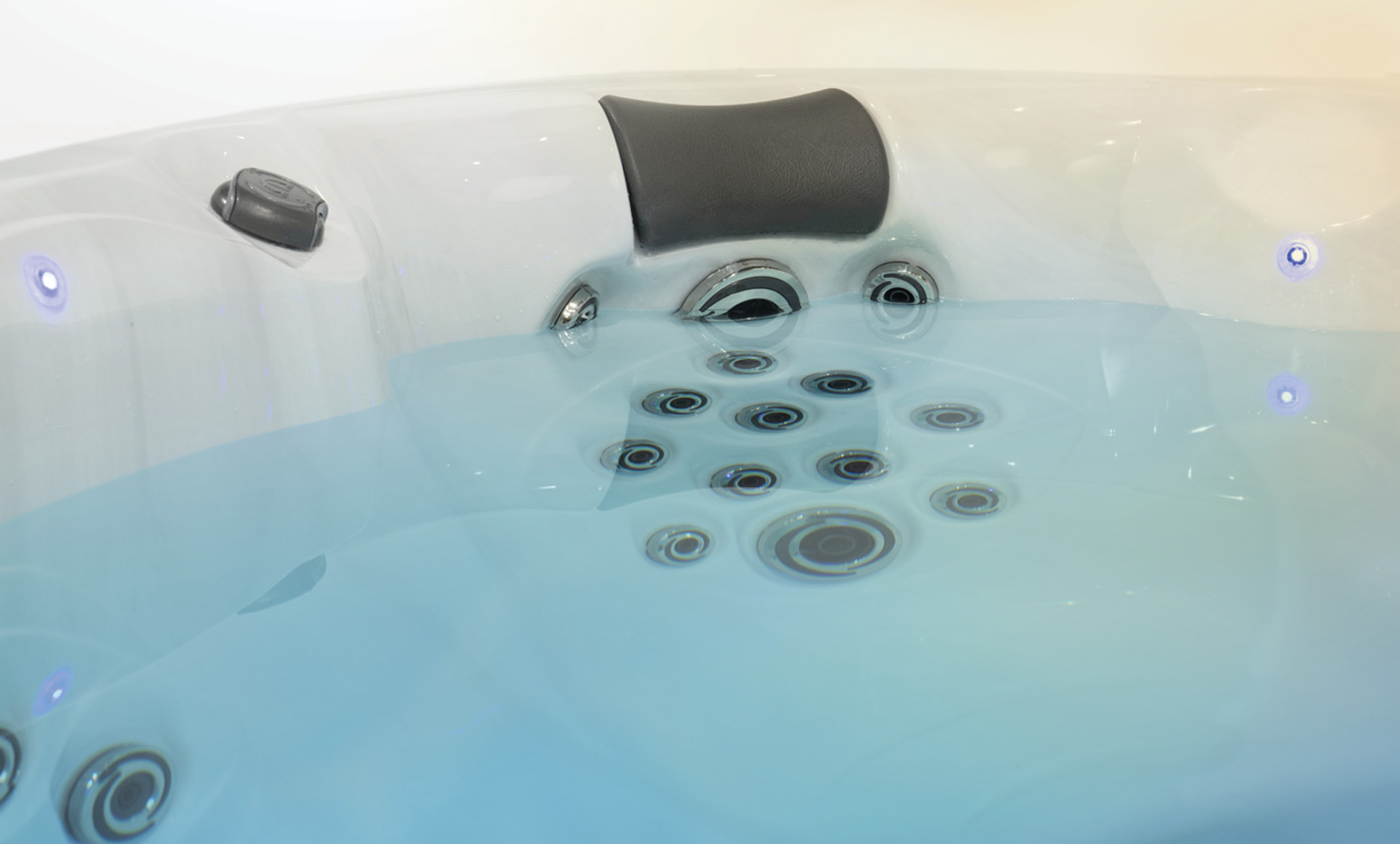 At Master Spas, we make buying a hot tub or swim spa just as relaxing as using one.
See a hot tub or swim spa, select the perfect size.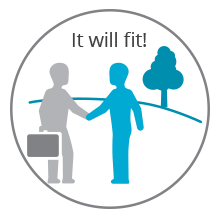 We can do this with a photo & dimensions or by visiting your backyard.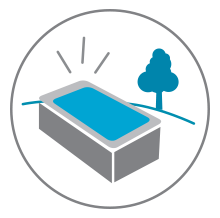 When you're ready, a hot tub or swim spa can be installed in one day.
Clarity Spas
Precision 67 Reviews