Features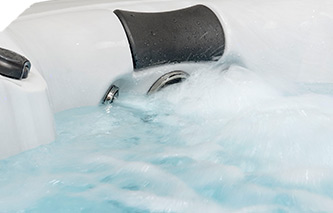 StressRelief Neck and Shoulder Seat™
Release the day's tension with specifically designed jets, focused on your neck and shoulders.
Learn More
Energy Efficient Hot Tubs
Thanks to our Master Crafted building method and Icynene foam insulation, our spas have energy efficiency built in so they're easy to own and enjoy.
Learn More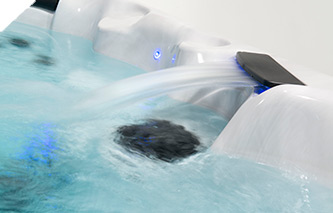 Glowing LED Lighting & Water Features
Add some drama to your spa with a kaleidoscope of colors and the sound of running water that will set the mood for a relaxing evening.
Fusion Air Sound System*
Bring your favorite music beautifully to life and complete the spa experience with this optional Bluetooth sound system.
Learn More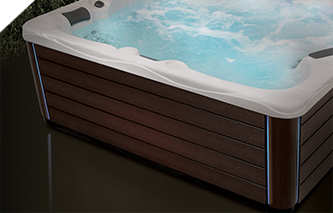 Dream Lighting*
At night, Dream Lighting provides a warm and inviting glow to the exterior corners of your Clarity Spa. This option will be a beautiful accent to your backyard design.