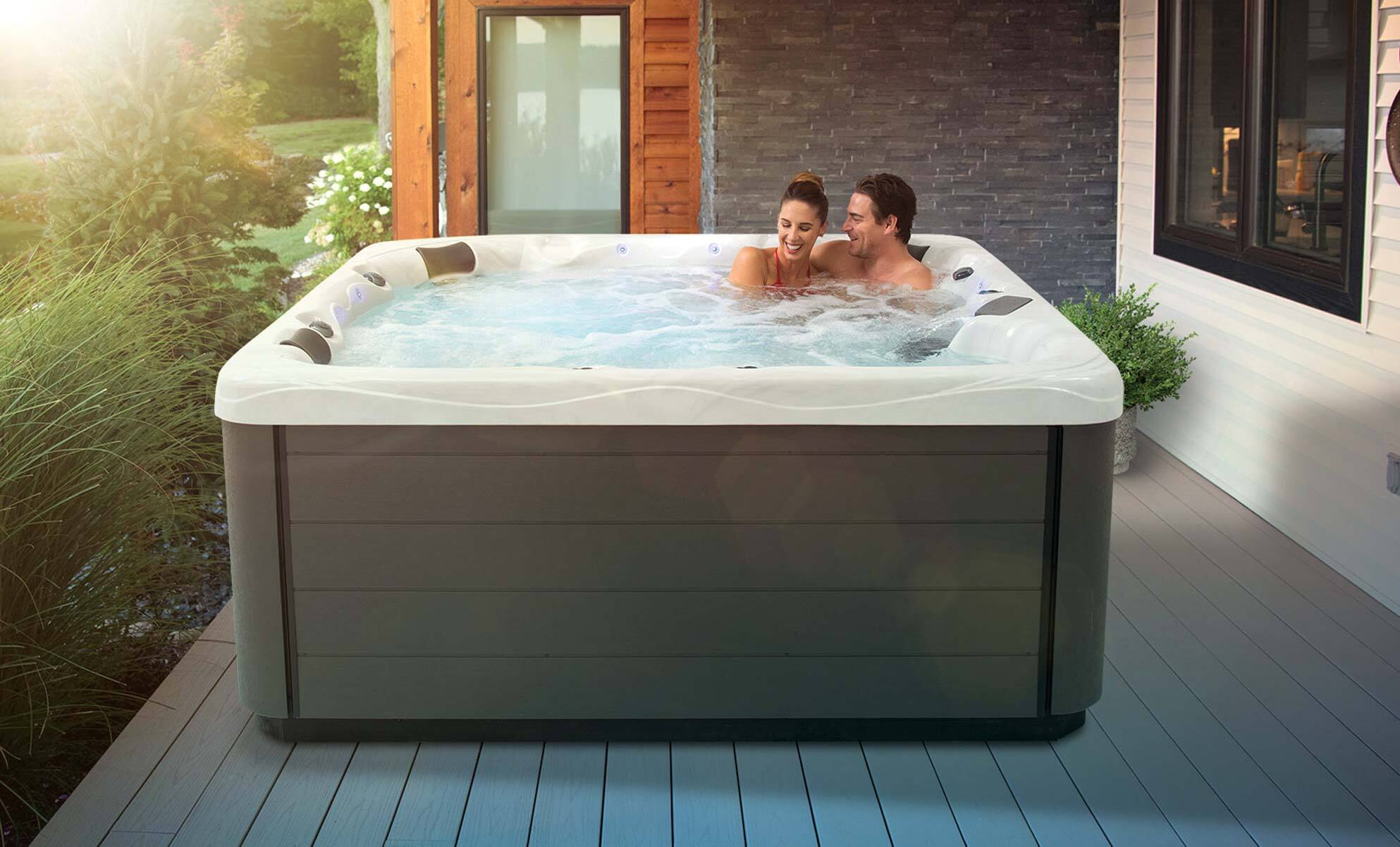 Clarity Spas

Balance 7

The Balance 7 combines our most popular size, along with the popular contoured lounge feature, to make a great spa for your backyard. The reverse molded Neck and Shoulder Seat brings therapeutic relief to often-neglected areas, giving you an incomparable relaxation experience, and features contoured comfort pillows, which can be adjusted to fit anyone.
Dimensions
84" x 84" x 36"
(214 cm x 214 cm x 92 cm)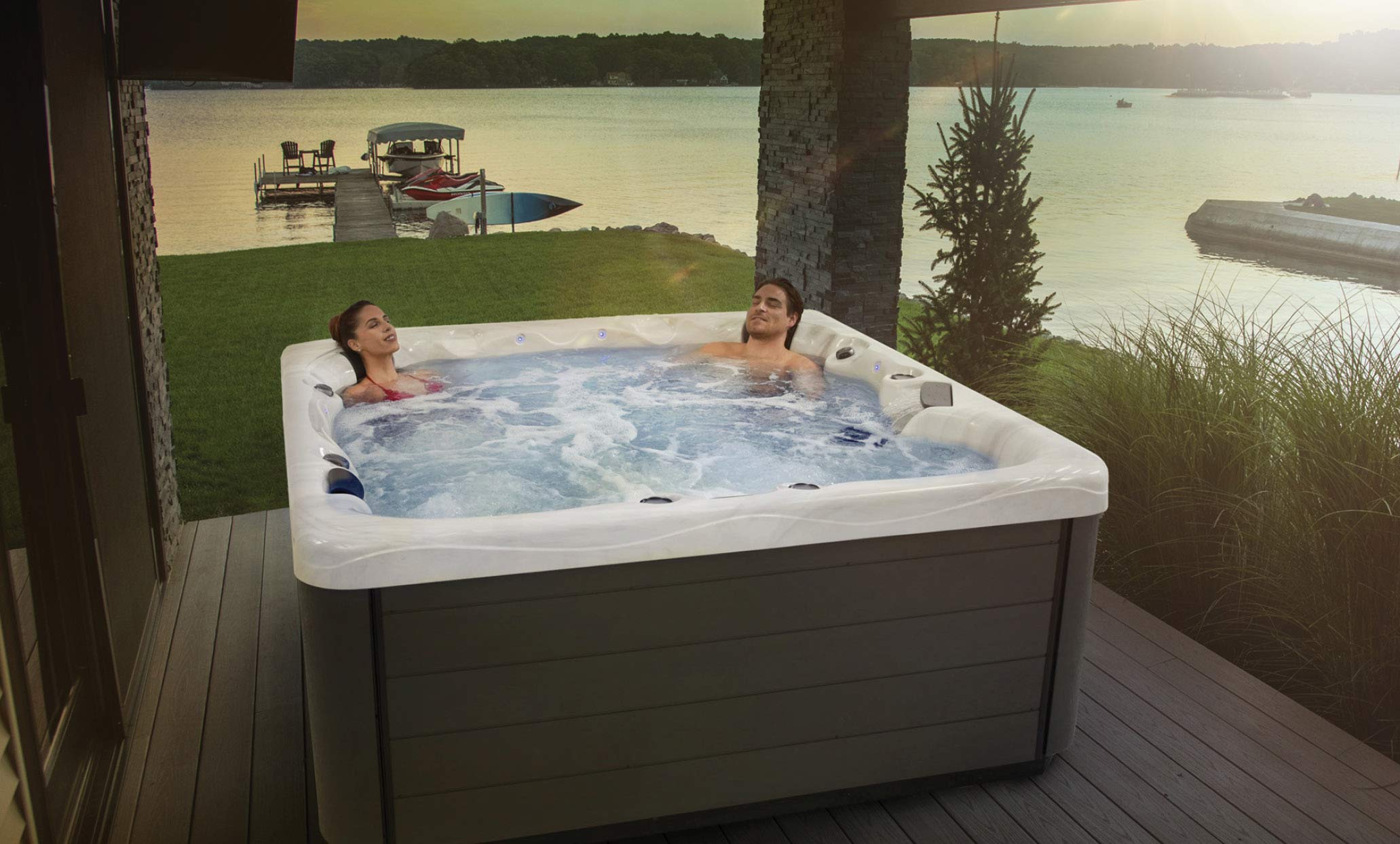 See what our customers are saying
Total Relaxation
"We love our hot tub and use it all the time. The waterfall is a relaxing feature. The jets are wonderful, and we love that the jets can be adjusted."
Energy Efficient Hot Tub
"We absolutely love our hot tub! It is so relaxing and low maintenance. It is also very energy efficient and so far my electric bill has only went up between $20 and $25." - mcourt1, Ohio
A New Routine
"We are just beginning to use our new hot tub and have already fallen in love with it. Nothing like starting and ending the day in a heated massage!" - Mike, New Jersey
At Master Spas, we make buying a hot tub or swim spa just as relaxing as using one.
See a hot tub or swim spa, select the perfect size.
We can do this with a photo & dimensions or by visiting your backyard.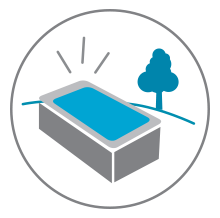 When you're ready, a hot tub or swim spa can be installed in one day.
Clarity Spas
Balance 7 Reviews