About Master Spas
Master Spas is based in Fort Wayne, Indiana. Operating out of a state-of-the-art, 50-acre campus, we are the largest swim spa manufacturer in the world, and largest portable spa and hot tub manufacturer that makes 100% of our product in the USA. Our management team has over 200 years of spa manufacturing success, and one of the strongest track records in the industry.
In a crowded hot tub market, most people notice that there's something different about Master Spas. It is hard to define but easy to recognize. It begins with the way we treat our customers—like family.
That means we always give you the best service, the best prices and, of course, the best prodcuts.
For over 25 years, Master Spas has proudly manufactured all of our hot tubs and swim spas in the United States. We believe it makes a noticeable difference in the overall quality of our products and gives customers yet another reason to choose Master Spas.

Our Mission
Create hot tubs and swim spas
for the world to live life better.
Our Vision
To be the global leader
in aquatic therapy, relaxation,
fitness, and fun.
Our Core Values
DO THE RIGHT THING
Our faith and beliefs guide us in partnering with
each other, our community, and our customers
FOCUS ON THE CUSTOMER
What we do improves the lives of
people who own our products.
BE EXCEPTIONAL
Driven to be innovative and have a
culture of continuous improvement
OWN IT
Be the one to make a difference every day.
HAVE FUN
After all, we make hot tubs and swim spas!
Master Spas Cares
At Master Spas, we value honesty, hard work, having fun, faith and helping others. These values are core to who we are as a company and guide every decision we make. Master Spas Cares is a product of our belief that helping others shouldn't be something we do once a year, but instead, it should be part of each day and every interaction. To learn more about the Master Spas Cares program, select from the organizations we support below. LEARN MORE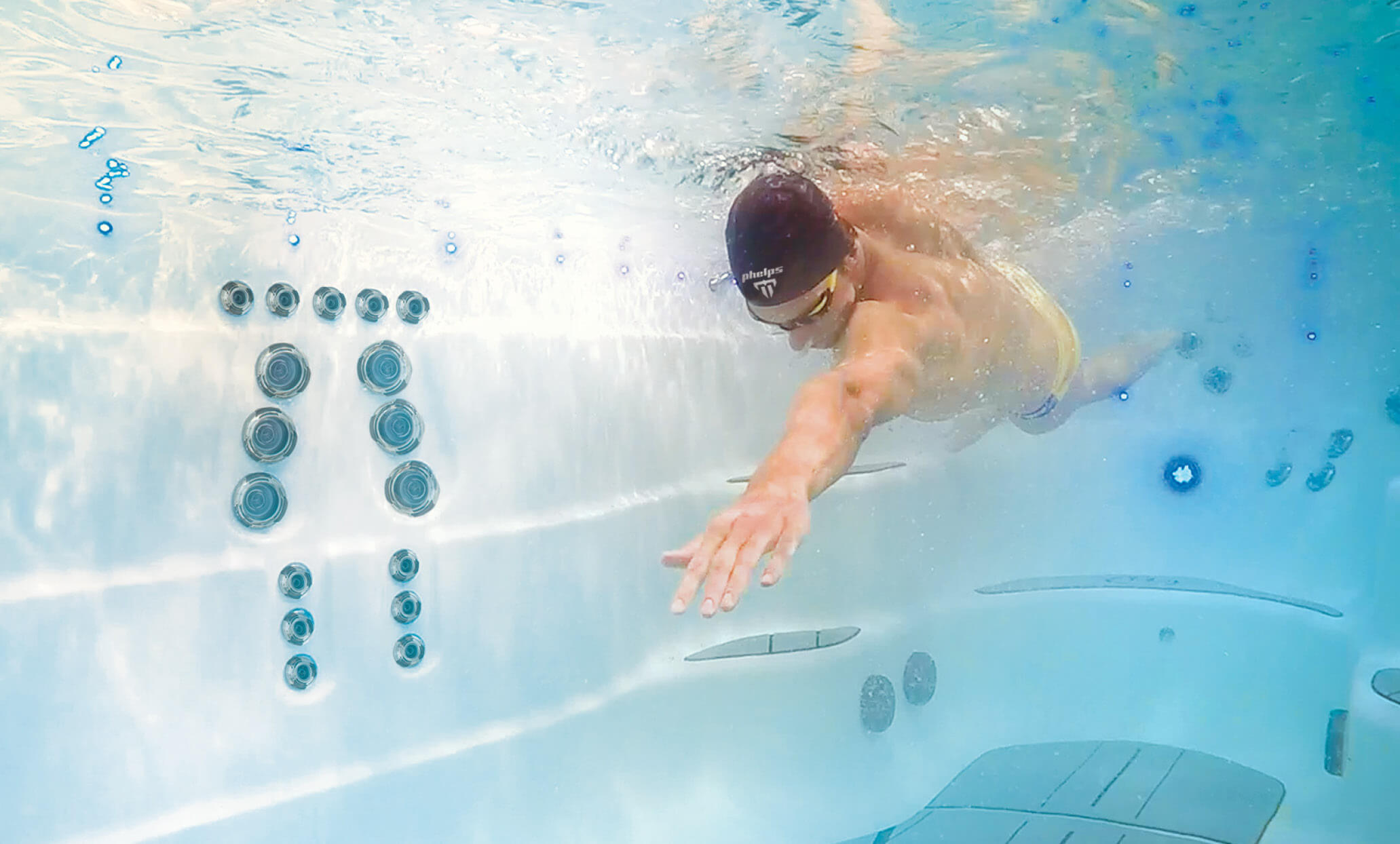 Unmatched Quality and Innovation
Our hot tubs and swim spas are recognized across the industry for both quality and innovation. Our Master Crafted process ensures we never cut corners and that we continually innovate to bring new, exciting products to market. What exactly is the Master Crafted Advantage?
Fiberglass Reinforced Billets
Vac-formed ABS Pan Bottom
Manifold Plumbing System
Coated Wood Frame
DuraMaster Premium™ Skirting
Environmentally-friendly Foam Insulation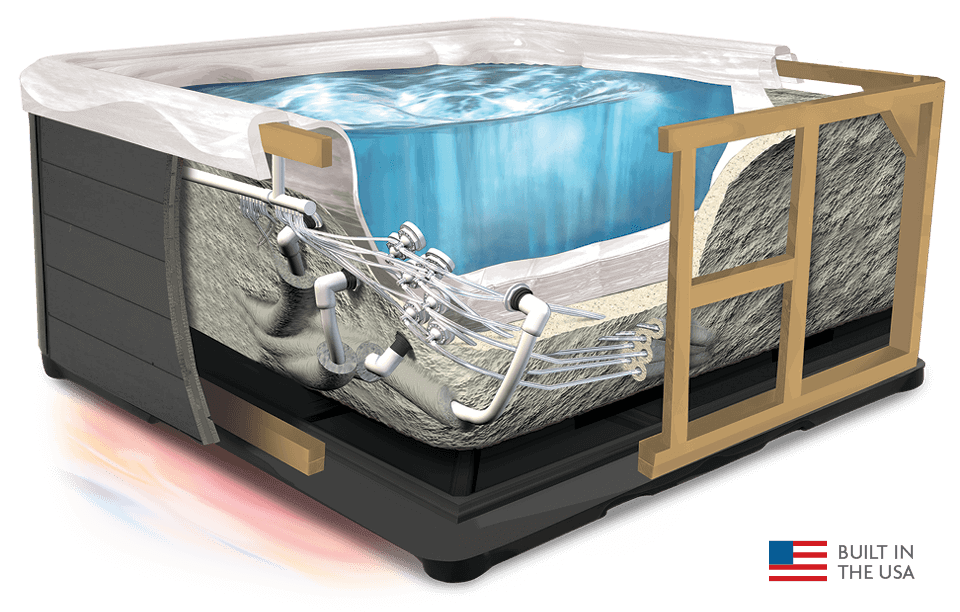 The Master Advantage
Hot tubs and swim spas are not created equal. Not only does our business practices and the Master Crafted manufacturing process set us apart, there are exclusive features that you will only find from Master Spas. Innovation is found throughout our products but is showcased best in our exclusive features that take your spa experience to the next level.