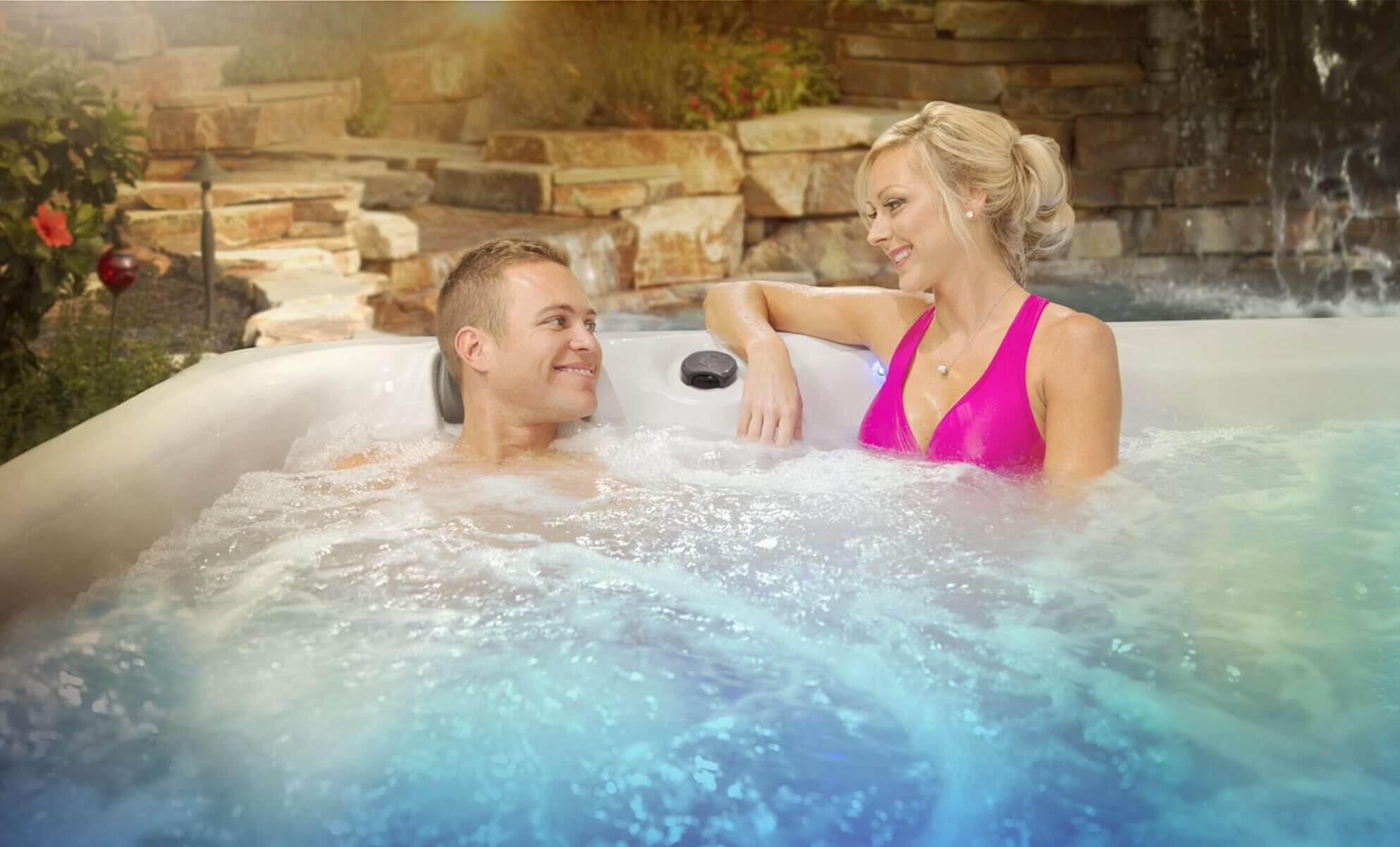 Clarity Spas

Balance 9

The spacious Balance 9 has an open seating arrangement with room for up to eight adults. Take advantage of the 57 adjustable massage jets while appreciating features such as LED lighting and a waterfall. The Balance 9 is designed for those who want to enjoy life and share it with others.
Dimensions
108" x 94" x 38"
(275 cm x 239 cm x 97 cm)
Clarity Spas

Balance 9
Dimensions
108" x 94" x 38" (275 cm x 239 cm x 97 cm)
Weight (Dry/Full)
1,215 lbs (551 kg) / 7,825 lbs (3,549 kg)
Gallons
615 (2,328 L)
Power Requirement
240 V / 50 Amp
Seating Capacity
8
Stainless Steel Jets
57
Pumps
2
Water Features
1
Filtration
EcoPur® Charge
LED Lighting
Interior LED Lighting
Backlit Cupholders
Exclusive Features
StressRelief Neck and Shoulder Seat™
Master Force™ Bio-Magnetic Therapy System
Listing Number
9925
3 YEARS - Spa Structure
3 YEARS - Shell Surface
1 YEARS - Equipment
1 YEARS - Plumbing
1 YEARS - Jets
5 YEARS - Skirting: Dreamstone™
Lifetime - Skirting: Duramaster Polymer™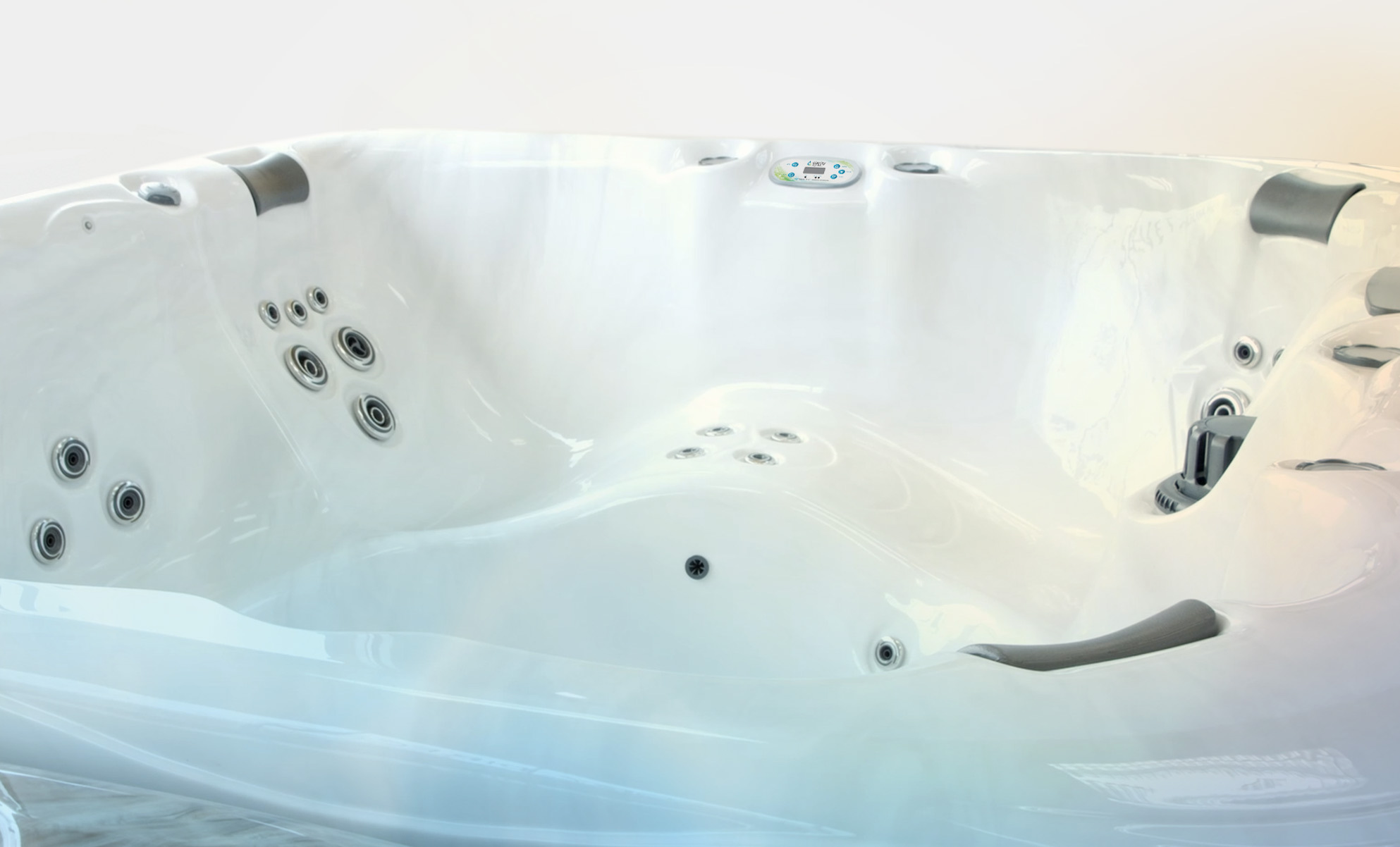 At Master Spas, we make buying a hot tub or swim spa just as relaxing as using one.
See a hot tub or swim spa, select the perfect size.
We can do this with a photo & dimensions or by visiting your backyard.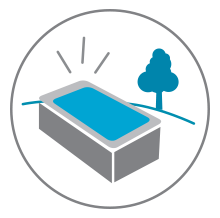 When you're ready, a hot tub or swim spa can be installed in one day.
Clarity Spas
Balance 9 Reviews