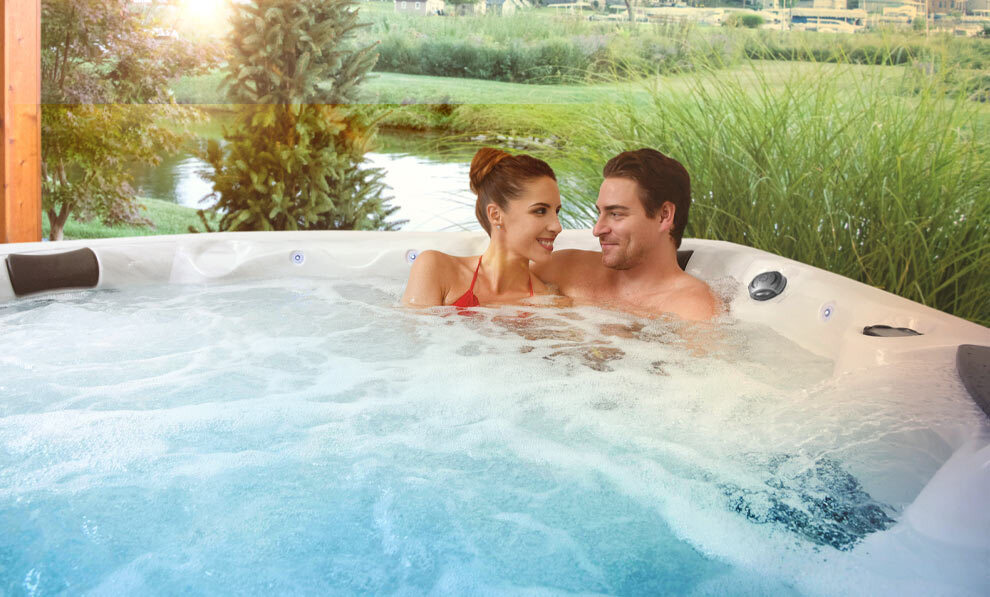 Clarity Spas

Precision 8

With the large, open seating design, there's plenty of space for seven people — without compromising on the therapy. The Stress Relief Neck and Shoulder Seat experience will undoubtedly be the highlight of your day.
Dimensions
94" x 94" x 36"
(239 cm x 239 cm x 92 cm)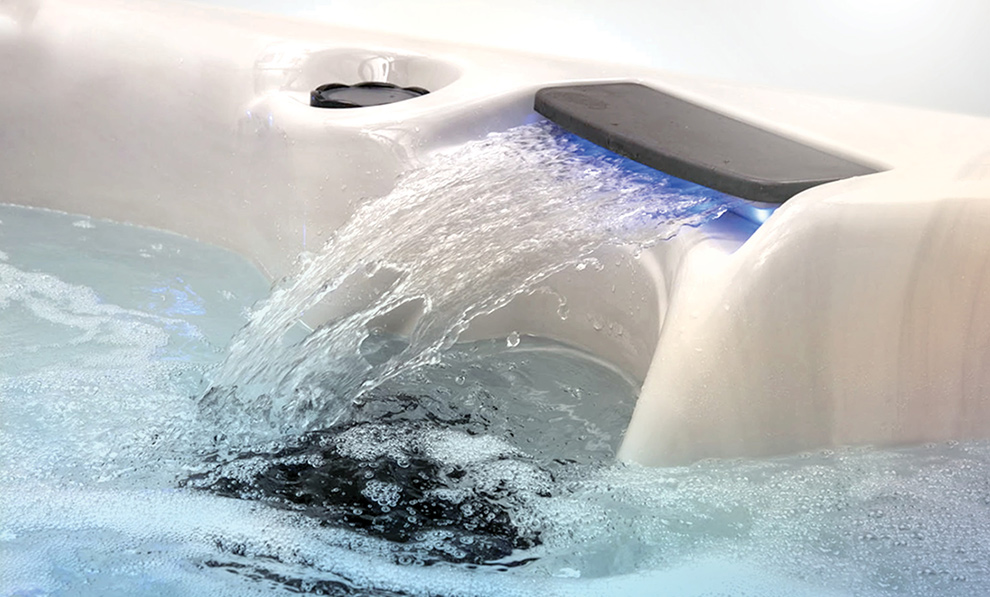 See what our customers are saying
A Shoulder to Feet Massage
"The jets in this hot tub give you a massage from your shoulders to your feet. The pressure from the jets can be soft or powerful." - donray59, Louisiana
Soaking Away Stress
"This hot tub has added so much to our lives. Our family uses it every night to enjoy nature and spend time outside during the chilly Midwest fall and winter. As an added bonus, we connect as a family and talk without any screens or distractions. It's a wonderful space to connect and really talk after our separate days." - Megan, Michigan
Excellent Quality
"We love our hot tub. The quality of each part really shows. It's energy efficient, quiet and easy to maintain. We can't imagine not having it!" - Chaynes, Calgary
At Master Spas, we make buying a hot tub or swim spa just as relaxing as using one.
See a hot tub or swim spa, select the perfect size.
We can do this with a photo & dimensions or by visiting your backyard.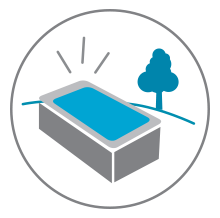 When you're ready, a hot tub or swim spa can be installed in one day.
Clarity Spas
Precision 8 Reviews