There are things we want — a new car, vacation. And there are things we need — food, water, good health. While some might see it as a luxury, a hot tub can be both. A hot tub by Master Spas offer stress relief and relaxation while helping you to manage the symptoms of chronic conditions. Those who have chronic pain or suffer from arthritis or fibromyalgia can realize the benefits of hot tub ownership.
But taking on the responsibility (and pleasure) of owning a hot tub might feel a bit overwhelming. You might be asking yourself about how to find the best hot tub brand; how to prepare your space; and what hot tub maintenance is like.
Whether you are shopping for your fist hot tub or recently made the purchase, you can feel prepared so that you can enjoy your spa from the moment it's delivered.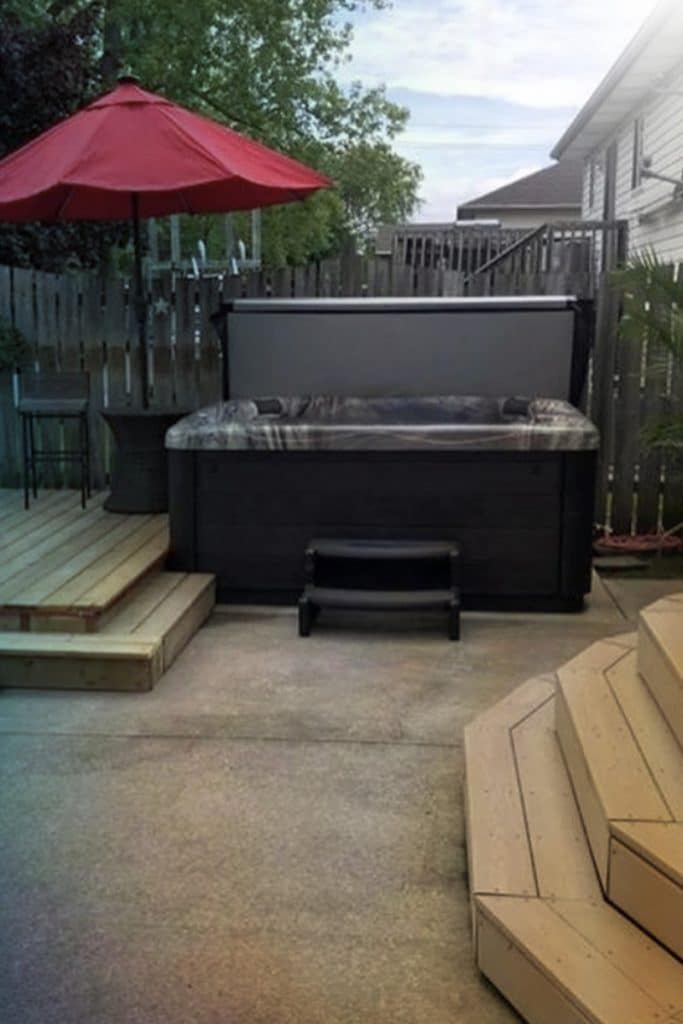 Shopping for Your First Hot Tub
As a first-time hot tub buyer, you might have questions for the salesperson. How many jets does the hot tub have? Do I have to use chlorine in the hot tub?
But there are other questions you should ask when shopping for the best hot tub for you.
BBB Rating
When you invest in a hot tub, you want to feel confident that you are buying from a reputable company. You can ask a salesperson if the hot tub manufacturer is registered with the Better Business Bureau and what its rating is. Master Spas has been accredited since 1997 and has an A+ rating. A good rating represents the BBB's confidence that "the business is operating in a trustworthy manner and will make a good faith effort to resolve any customer concerns filed."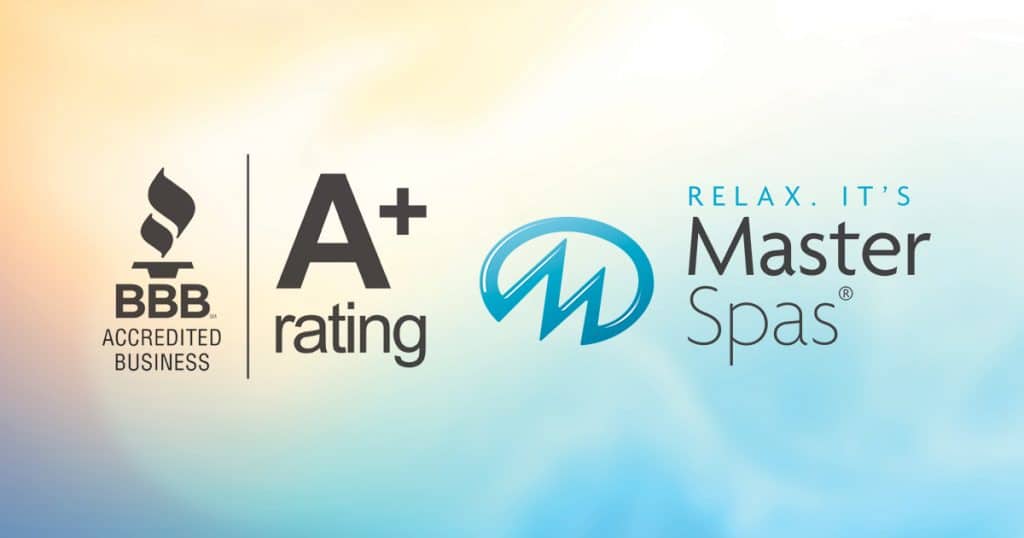 Warranty
You want to buy a hot tub from a company that stands behind its products. When you are shopping for your first hot tub, ask about whether the hot tub comes with a warranty; what the warranty covers; and who underwrites the warranty.
Master Spas offers an industry-leading warranty so you can relax and enjoy your new hot tub. Terms of the hot tub warranty will depend on which spa you choose.
Insulation
It's what is on the inside that matters and that is definitely true when it comes to a hot tub. Insulation can help protect the components of your spa while helping to maintain water temperature. The type and amount of insulation can vary among hot tub manufacturers. When shopping for your first spa and want to control the cost of operating a hot tub, you will want to look for a foam insulation.
Master Spas uses an environmentally friendly full-foam insulation. The insulation is sprayed into the cabinet of the spa after it has passed Master Spas' rigorous inspection process.
Manufacturer
A hot tub showroom might offer a variety of spas from different manufacturers. As a first-time hot tub owner, you want to feel good about your investment. Ask about how long the manufacturer has been in business; why the store carries that manufacturer; and where the hot tubs are made.
Master Spas has been in business since 1996, and it is the largest hot tub manufacturer that makes 100 percent of its product in the United States.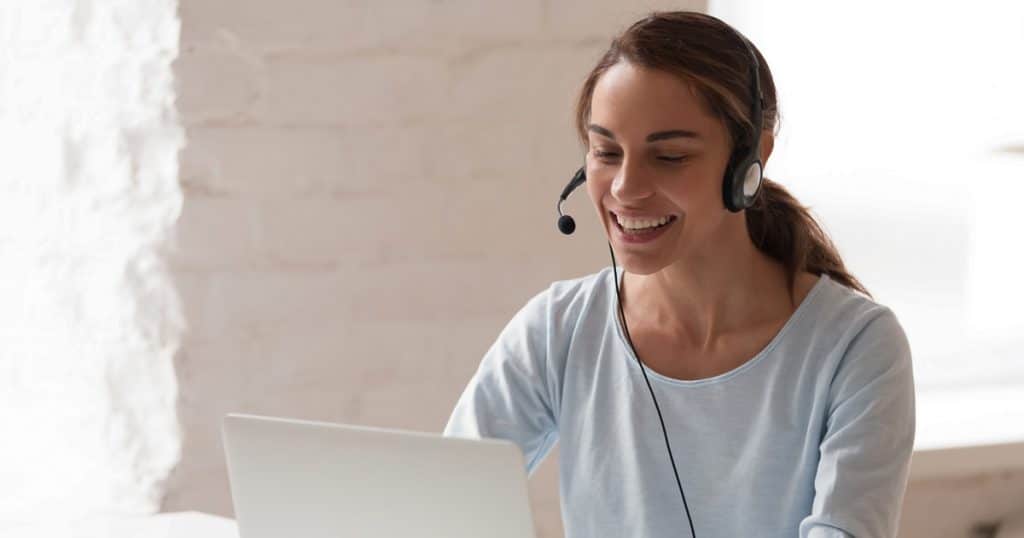 Customer Service and Support
A positive relationship with customers is key. If you have a question about your hot tub, you want to feel confident that your dealer or manufacturer will be able to help. When shopping for your first hot tub, ask about the company's customer service.
Master Spas customer service department is based in Indiana, and it can be reached via email and telephone. In addition, Master Spas has a library of resources like how-to videos to make owning a hot tub as relaxing as using one.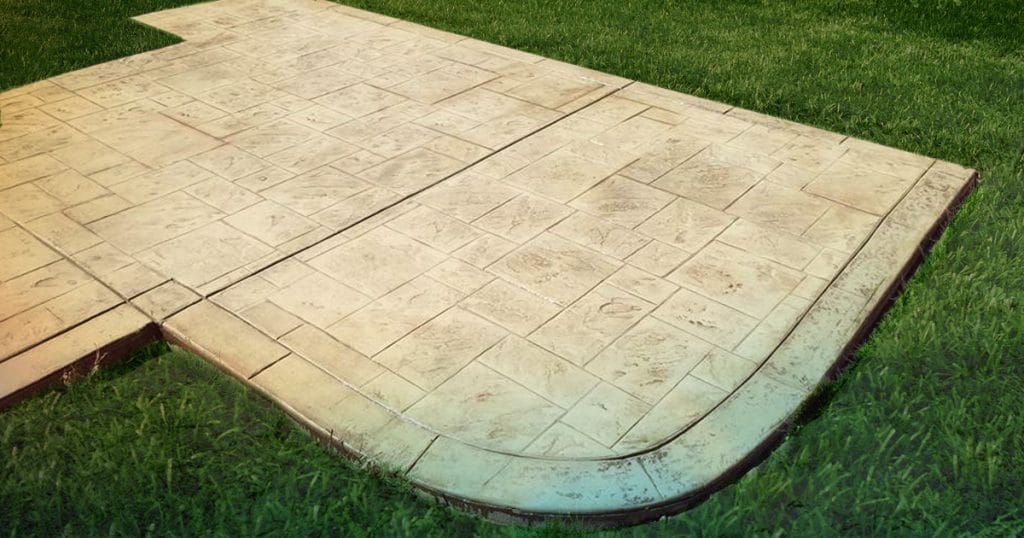 5 Considerations for the First-Time Hot Tub Owner
Even if you have already ordered your hot tub, you might have some questions before your it is delivered.
Taking the time to familiarize yourself with hot tub basics can help you enjoy your hot tub and feel like a seasoned pro.
Hot Tub Foundation
A hot tub needs a solid, level surface that can support the weight of a hot tub when filled. Master Spas recommends that a hot tub be placed on a reinforced concrete pad. However, you can also choose a recessed installation or put your hot tub on a reinforced deck. Hot tubs can also be placed on a spa pad or paver patio.
When you talk to your contractor, make sure that they know how much the hot tub will weigh with water. This information can be found in an owner's manual, which Master spas makes available online.
Delivery
Depending on your space, your hot tub will be brought in on a dolly, forklift, or crane. To make sure that the process goes according to plan, here are a few things that you can do:
Walk the delivery path and make sure that there are no obstacles in the way — lawn furniture, barbeques, planters, etc.
Clean up any pet waste or items from the yard.
If possible, schedule your electrician to be on-site for the electrical hook up right after the hot tub is delivered. The faster they can hook it up, the faster you can use the hot tub!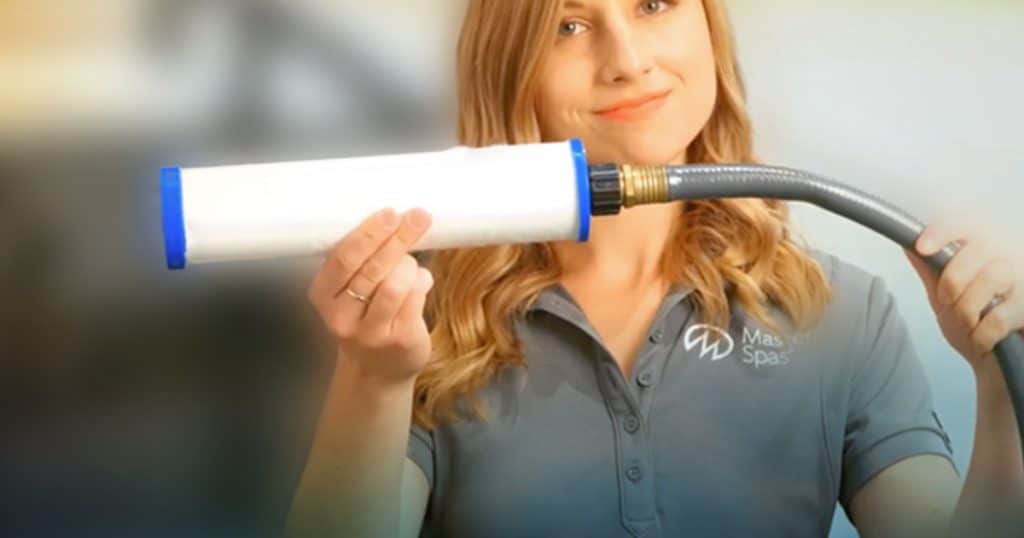 How to Fill Your Hot Tub
The first step to enjoying your hot tub is filling it with water. Whether you are a first-time hot tub owner or veteran, it's important to follow a few guidelines. Among them are checking the spa pump fittings, attaching a pre-filter to your garden hose and adding a sequestering agent, as well as how to purge air from hot tub plumbing.
Manufacturers will have information about how to fill the tub in the owner's manual. Master Spas also makes hot tub ownership easier with easy-to-follow video tutorials, including a guide to filling your hot tub.
Start-Up Chemicals
It's important to start off on the right foot with your water chemistry. The initial start-up can make water care easier and save time down the road. You'll test the water in the hot tub, first checking the pH and total alkalinity. If the levels are out of range, you will balance those chemicals first. Then, you will add sodium di-chlor granules to sanitize the water and components. For initial start-up, you will add more chlorine than what's best for daily use. Aim for a level of 8 ppm.
Water Treatment Schedule
Every hot tub requires regular care but the EcoPur Charge Filtration System makes it easy to fit into your schedule. As you prepare for the delivery of your hot tub, you can familiarize yourself with the water care schedule.
If you are new to hot tub care, the key word is "once." You should check the water once before use, once a week and once a month. While it might seem like a lot, it does not take a lot of time to test the chemical levels — less than five minutes.