It looks perfect — that space in your backyard. There's a cozy nook on your patio or deck that would be perfect for a hot tub. But you are not sure that you can install a traditional spa because of the electrical and space requirements.
Before you move on with other plans, consider a plug and play hot tub. These portable spas are an ideal option for homeowners and property managers who want an affordable, convenient retreat.
Master Spas manufactures several plug and play options, allowing customers more choice when shopping for a hot tub.
The Bar Harbor SE is a popular model in the Getaway series, a line of portable hot tubs by Master Spas. It's bigger than many competitor spas, with room for five adults. And it has the premium amenities that people have come to expect from Master Spas.
Whether you are shopping for your home or a vacation rental, keep reading to see why the Bar Harbor is the best plug and play hot tub for your space.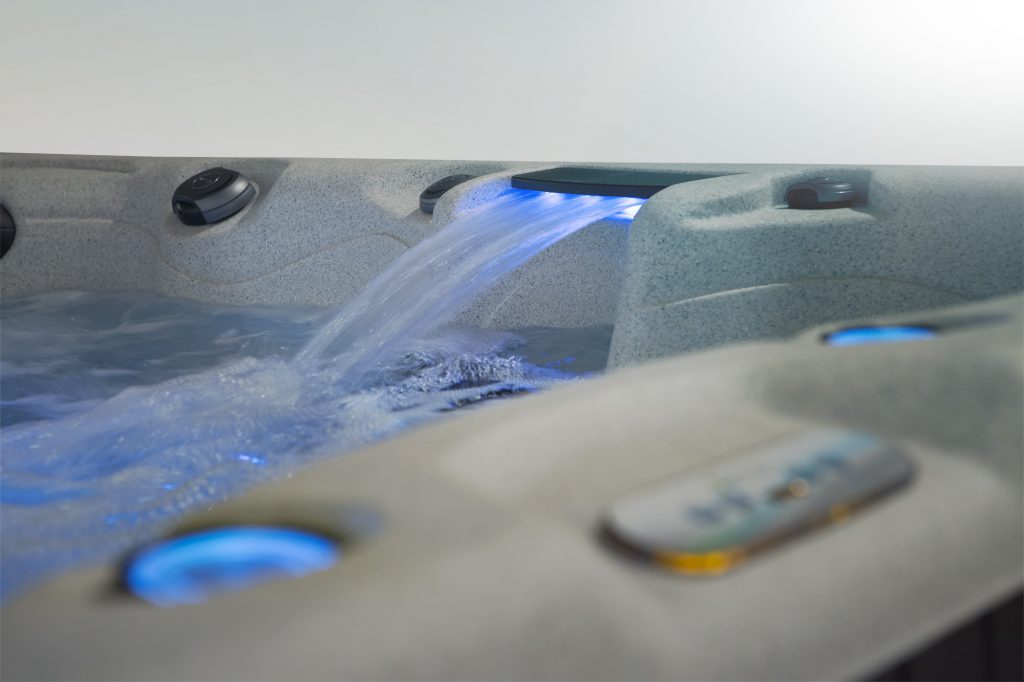 What is a Plug and Play Hot Tub?
A plug and play hot tub is an affordable alternative to traditional acrylic spa. Ideal for small spaces and rental properties, these portable hot tubs offer low maintenance and convenience — from the day it's delivered to each time you sink into the warm water.
Utilizing a 110V plug, a plug and play hot tub does not require special electrical or plumbing connections. Just plug it into any standard outdoor electrical outlet
When the unit is delivered, simply plug it in and fill it with water according the manufacturers' specifications.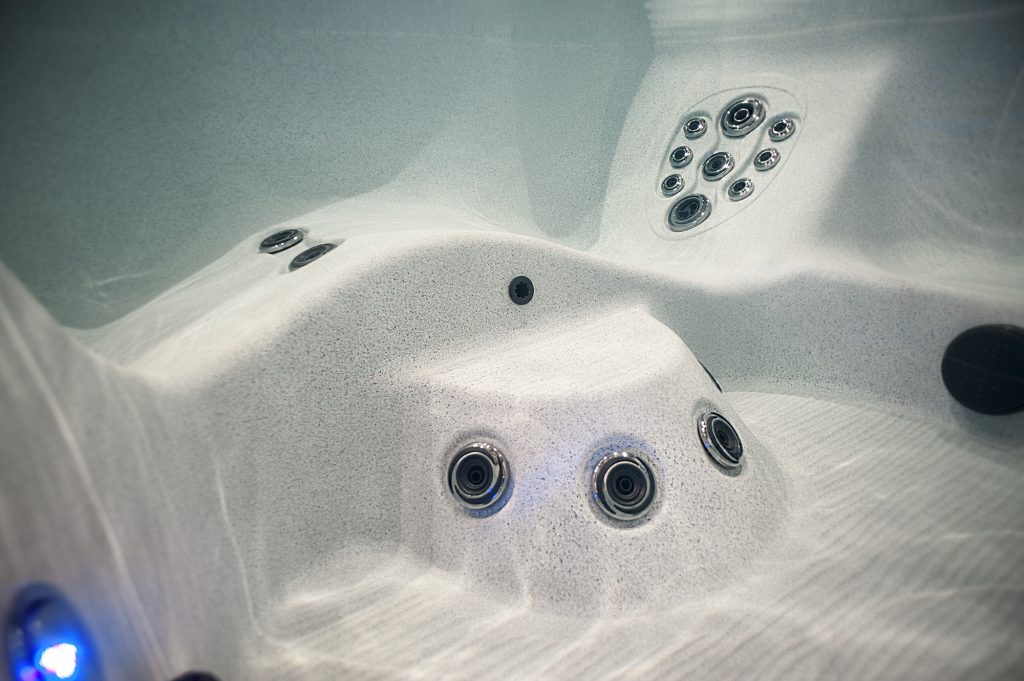 Plug and Play Hot Tub Benefits
Lower Initial Cost
Due to a more efficient manufacturing process, as well as more affordable materials, most plug and play hot tubs are available at a lower price point.
No Digging Necessary
Most cities and towns require 240V cables to be buried at least 18 inches underground, and there is also some amount of digging involved with pouring the concrete foundation for placement of a hot tub. As plug and play hot tubs require only a level, solid surface for installation, you can avoid the construction required for a larger spa.
For more details about preparing your space for a hot tub, download our Backyard Planning Guide!
Quality Construction
Getaway hot tubs are made with lightweight, durable materials. The skirting is made with weather-resistant polymer, which is also easy to clean.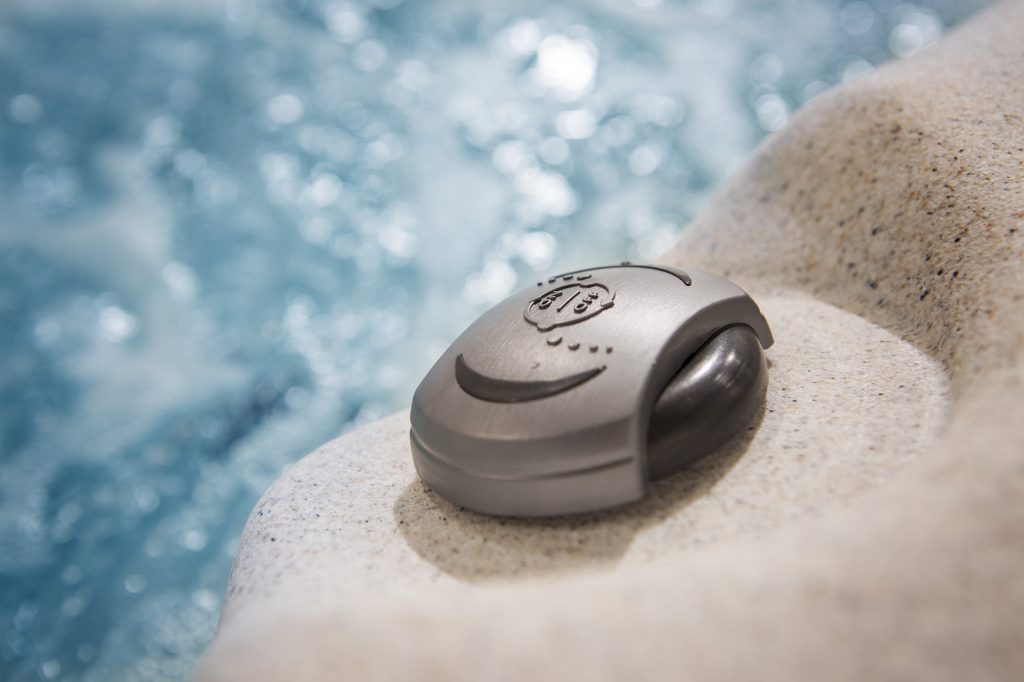 About the Bar Harbor SE
The Bar Harbor SE features the amenities you would expect in a portable hot tub and then some. The lightweight design is comfortable and relaxing, with room for up to five people.
Adjustable jets allow you to choose the pressure of the massage, and easy-to-use digital controls make it easier to set the temperature. You can combine the two elements to create the best therapeutic experience for you.
But not only will you feel good while using the Bar Harbor SE, you can feel good about using it. Master Spas builds in quality and energy efficiency, with premium components and the EcoPur® Charge Master Core Technology. This mineral filtration system keeps the water sparkling clear and makes sure that the spa is ready when you are.
Hot Tub Size: Five-person hot tub
Hot Tub Jets: 25 stainless steel jets
Plug and Play Hot Tub Features: 3 Pillows, Colorscape LED Lighting with Backlit Cup Holders, Cascade Waterfall