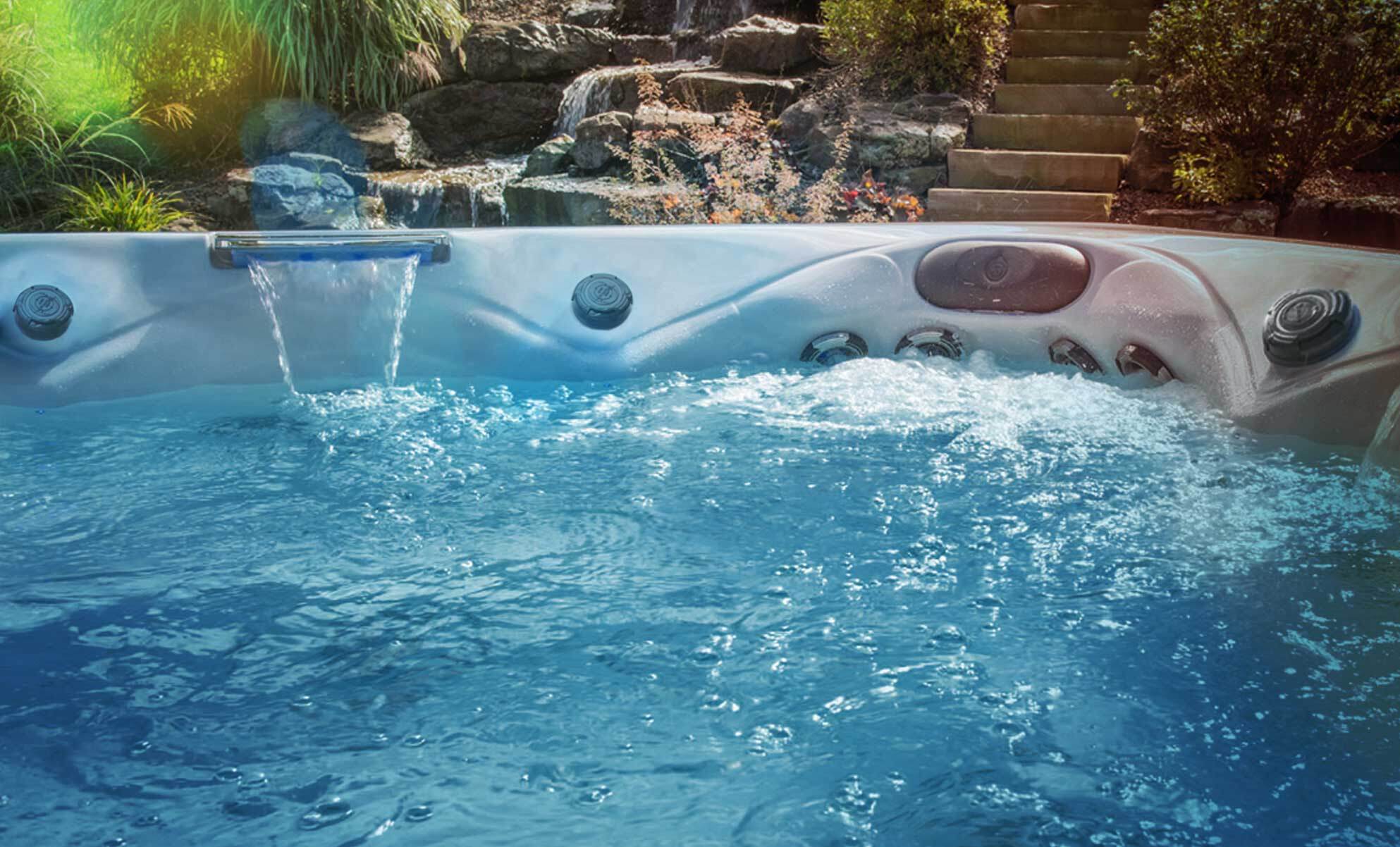 Twilight Series

TS 7.25

Everything you need in a hot tub, this model has room for up to seven adults, featuring three seats with comfortable head rests. It also offers delightful features such as a waterfall, Master Force™ Bio-Magnetic Therapy System and our exclusive Orion Light System.
Dimensions
84" x 84" x 38"
(214 cm x 214 cm x 97 cm)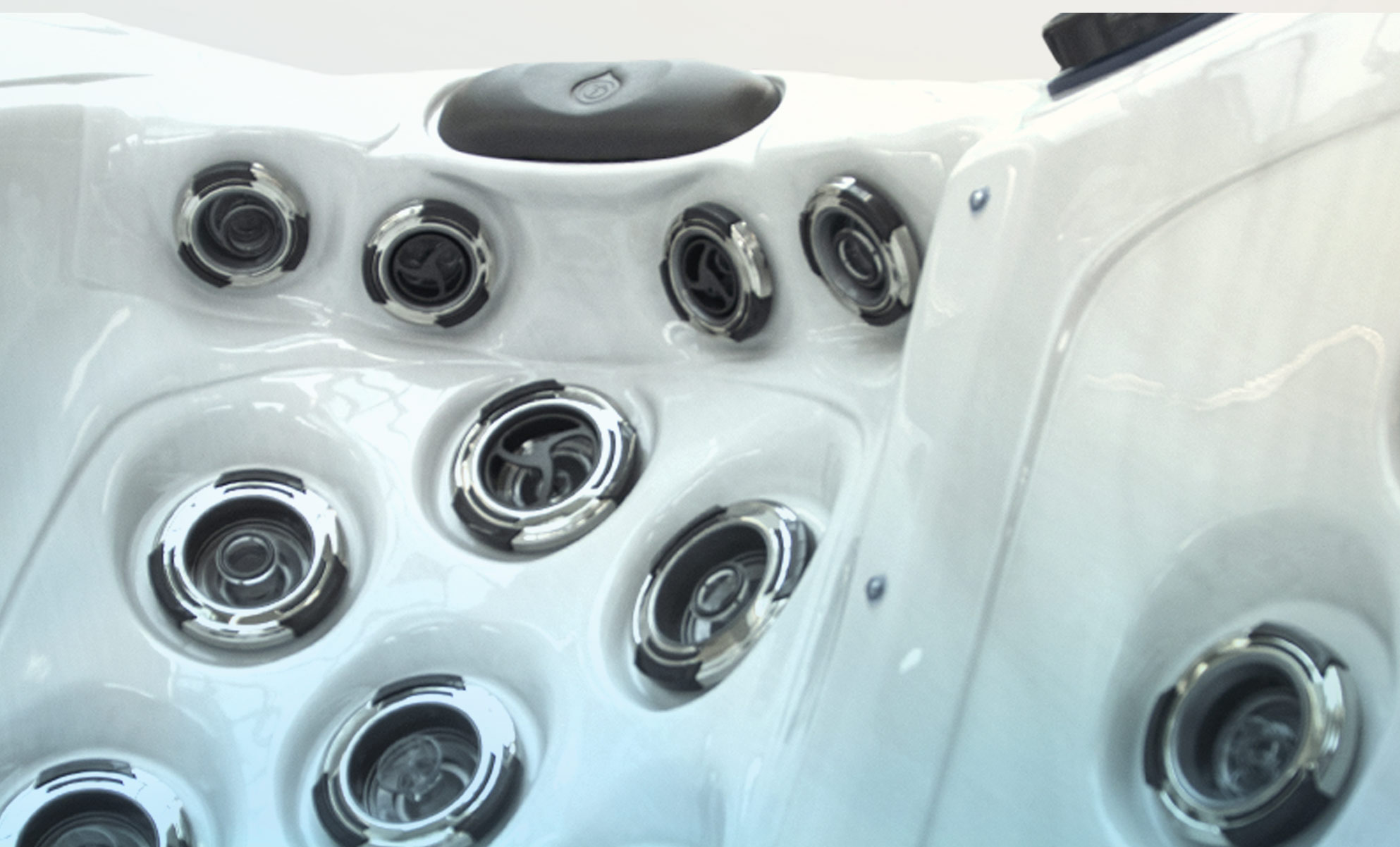 See what our customers are saying
Benefits of Massage
"We just love it. Strong jets offer a perfect hydro massage; the beautiful lights are relaxing; and the incredible stereo offers beautiful sound quality. We are more than pleased." - Bill, Texas
Total Body Therapy
"We have had the pleasure of enjoying this hot tub daily. With the various seating options, it provides jets that therapeutically work all areas of the body. It relaxes and soothes your muscles to relieve tension after a hectic day." - Cheryl, Longview
Pain Relief and Relaxation
"My wife and I are in our 50s, and we have aches and pains like most. We were looking for hydrotherapy as well as just plain old "spoil ourselves pleasure." The hot tub is everything I could have hoped for, and we use it every day for the most part." - Lewis, Georgia
At Master Spas, we make buying a hot tub or swim spa just as relaxing as using one.
See a hot tub or swim spa, select the perfect size.
We can do this with a photo & dimensions or by visiting your backyard.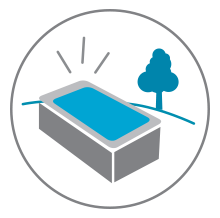 When you're ready, a hot tub or swim spa can be installed in one day.
Twilight Series
TS 7.25 Reviews