Could your exercise routine go from "meh" to "wow" with just the switch of a playlist?
A new study supports previous research, showing that music can improve the exercise experience. Published in Frontiers in Psychology, scientists found that upbeat music can reduce the perceived effort of exercise.
"We found that listening to high-tempo music while exercising resulted in the highest heart rate and lowest perceived exertion compared with not listening to music," explained Professor Luca P. Ardigò of the University of Verona in Italy. "This means that the exercise seemed like less effort, but it was more beneficial in terms of enhancing physical fitness."
For instance, music can distract from fatigue and discomfort and increase participation in exercise.
But what if you don't want to go to a group fitness class with music that's not your style? Or, take the time to curate an amazing playlist only to find every machine at the gym taken?
A swim spa from Master Spas can help you get active and stay active. Stream your favorite music via Bluetooth through the water-resistant speakers as you swim, walk, or stretch. Discover an exercise option that is more approachable, convenient, and fun.
Related: A Beginner's Guide to Getting Active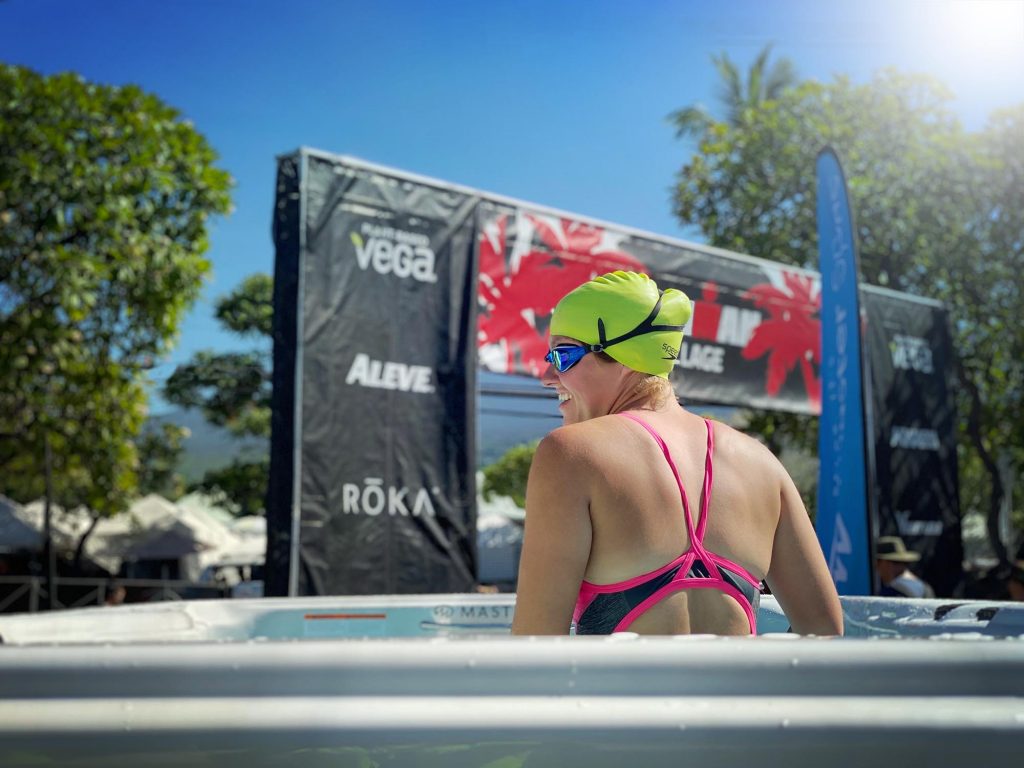 Endurance Exercise in a Swim Spa
The most recent study supports the benefits of music during exercise, with the most positive effect on endurance efforts. Activities such as walking or running might seem easier with high-tempo music.
A swim spa by Master Spas offers space to swim, walk, aqua jog, or row. The adjustable water current system allows users to move in place, similar to a treadmill on land.
If you want to take a more endurance-based approach to your swim spa workout, you can choose a slower water current. You will be able to move at a consistent pace for a longer time period, allowing you to improve your cardiovascular fitness.
Why endurance exercise? It can improve your ability to perform day-to-day activities, reduce the risk of chronic disease, and keep your heart healthy.
Workout options include a 30-minute swim at a casual pace, 45-minute walk in the water, and an easy row. Deep swim spa models will help reduce your bodyweight by up to 90 percent, taking the pressure off your joints and making exercise more comfortable.
You can make your exercise session more fun (and go by more quickly!) with a great playlist.
Upbeat Music Exercise Playlist
Our Upbeat Workout Jams playlist on Spotify will motivate you to stick with your workout and help you accomplish your goals. Artists such as Taylor Swift, DNCE, and Dua Lipa are sure to keep you moving — and maybe even grooving.
Check out more of our Spotify playlists, including the Ultimate Relaxation playlist.