Lupus is a devastating disease that can affect all areas from a person's life. Involving inflammation in different areas of the body, lupus can cause stiffness, pain, confusion, and fatigue. And because it's hard for people to "see," people with lupus might be subject to undue criticism.
There is no cure for lupus but it can be managed with treatment so for people living with lupus can maintain their quality of life.
May is Lupus Awareness Month, and it's an opportunity to support those living with the disease and lupus-related research.
Master Spas has been a long-time supporter of the Lupus Foundation of America. With a family connection to the disease, CEO Bob Lauter has worked to raise awareness and money for the organization.
This May, Master Spas is matching donations made to the foundation, up to $50,000. Through May 19, 2023, people can contribute to enhancing the quality of life for those living with lupus.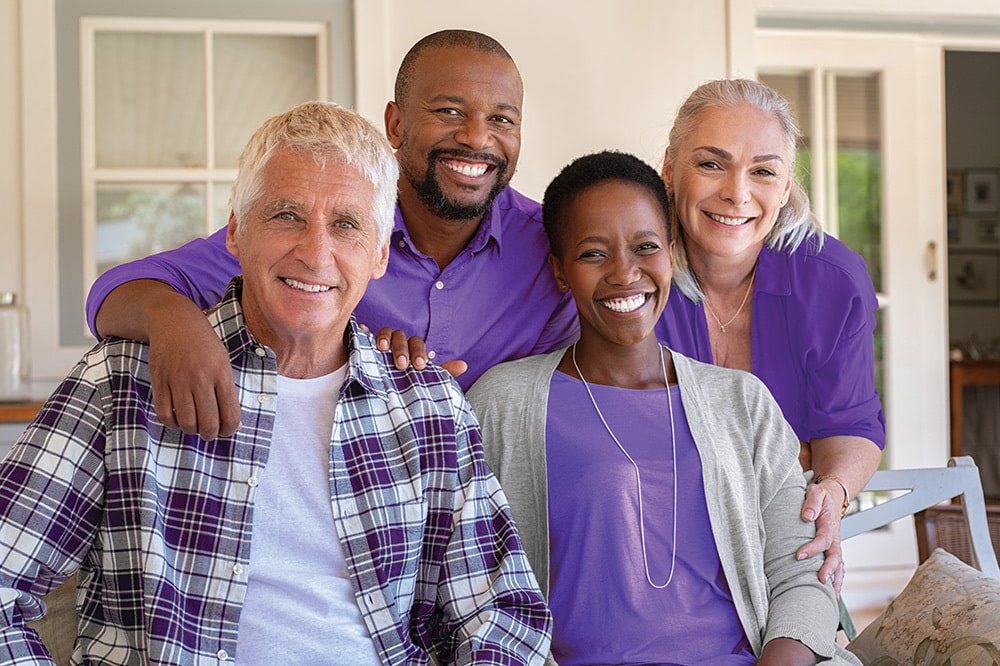 What is lupus?
Lupus is an autoimmune disease, which means that the body's immune system attacks healthy tissues. The disease is hard to diagnose because it affects so many parts of the body and there are many symptoms. However, it most commonly affects the joints, skin, and internal organs.
No one knows what causes lupus but there could be a genetic factor or it "can be triggered by infections, certain drugs or even sunlight," according to the Mayo Clinic.
Women between the ages of 15 and 44 are at higher risk of developing lupus, and certain racial or ethnic groups are more likely to develop lupus.
Therapy for lupus
According to a survey, the most challenging aspects of living with lupus are pain, changes to lifestyle, and emotional problems associated with lupus.
But finding the right treatment protocol with a doctor and prioritizing self-care can help improve symptoms and prevent flares.
It's important to talk to your doctor and medical providers about therapy options for lupus, including holistic ways to manage the disease.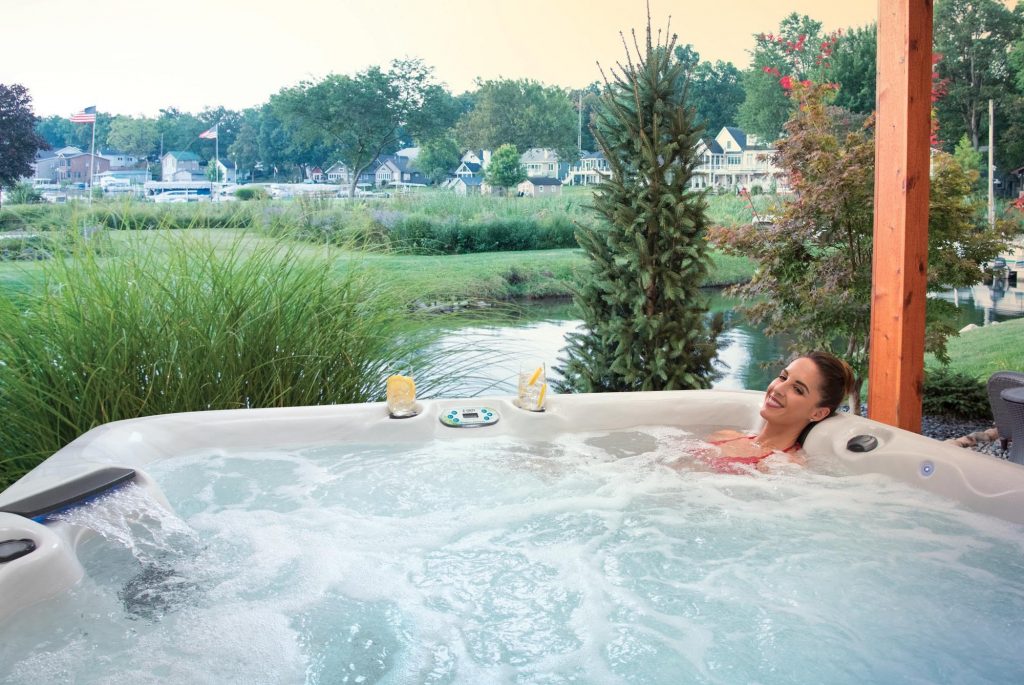 4 ways to manage lupus
Take time for self-care
Stress can worsen lupus symptoms or cause a flare. It's important to find ways to manage stress and take time for yourself. Activities that help calm your mood and leave you rejuvenated are worthwhile, whether it's reading a book or writing in a journal.
A hot tub by Master Spas can be a place to unwind and relieve stress. The combination of warm water, hydrotherapy jets, and LED lights provide a relaxing atmosphere. You can also stream a calming playlist and escape the noise of daily life.
Find a heat source
The stiffness and muscle pain associated with lupus can benefit from heat, like sitting in a sauna or soaking in a hot tub. The warm water of the spa helps to ease stiffness and relieve pain, as well as stop muscle spasms.
The water of a Master Spas hot tub can be set up to a soothing 104 degrees. Simply press the arrows on the control panel to dial in your perfect temperature.
Massage
Regular massage can help people who struggle with chronic conditions that cause pain, including lupus. It can help reduce stress, improve circulation, and ease joint pain and stiffness. According to Lupus News Today, a weekly massage session is best but a monthly massage provides benefits, as well.
With a hot tub by Master Spas, though, people living with lupus can have 24/7/365 access to the therapeutic benefits of massage. The hot tubs are built with premium jets, which deliver a hydrotherapy massage. Each hot tub features different seating and jet arrangements so that you can target the areas that need it most.
Move when you can
Exercise can help maintain mobility and flexibility, making it easier to move throughout the day. But for people living with lupus, it's important to focus on light to moderate exercise and be mindful of how your body feels.
Warm water offers a therapeutic alternative to traditional exercise. The buoyancy of water increases mobility while taking stress off the joints. People living with lupus will be able to move more freely without impact. A swim spa by Master Spas can be a safe place to exercise but a hot tub can also be used to stretch and move.
Related post: 10 Stretching Exercises for Your Hot Tub
How to buy a hot tub in 2023
Are you ready to invest in your well-being and backyard? Master Spas hot tubs can be enjoyed this year and many years to come. You can click here to learn more about the benefits of hydrotherapy. Or, contact your local Master Spas retailer to learn more about hot tub ownership. Wondering how much a Master Spas hot tub costs? You can request a quote here.