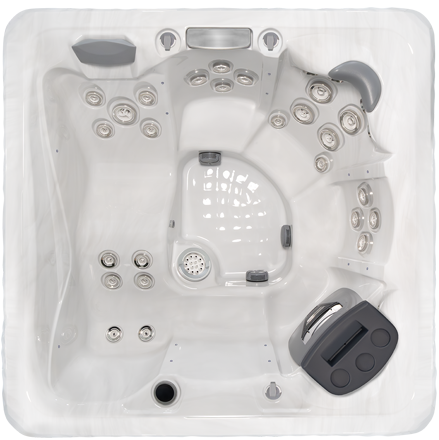 TS 6.2
TS 6.2
is rated out of
5
by
12
.
Two pumps and 30 jets provide plenty of hydrotherapy in a smaller-sized hot tub. We've taken advantage of every inch, making room for a full lounger plus a StressRelief Neck and Shoulder Seat™. The TS 6.2 hot tub is a great choice for smaller spaces.



Dimensions
78" x 78" x 34"


(198 cm x 198 cm x 86 cm)
Features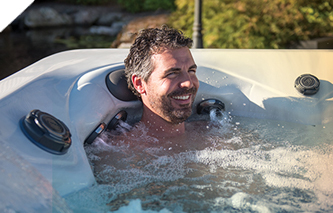 StressRelief Neck and Shoulder Seat™
Release the day's tension with specifically designed jets, focused on your neck and shoulders.
Learn More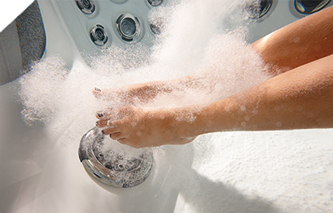 Master Blaster® Foot Therapy
Give your feet a massage of a lifetime with 28 perfectly-positioned jets for the ultimate indulgence.
Learn More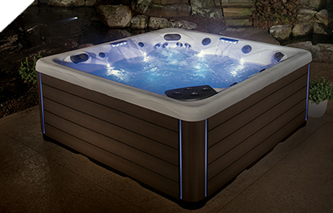 Dream Lighting*
Beautiful soft streams of light accent the exterior corners of your hot tub**.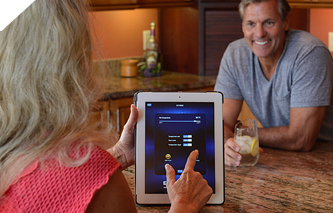 Wi-Fi Module *
Get your spa ready to go from inside your home using your Apple® or Android® device.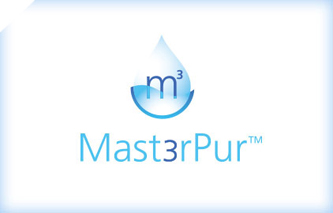 Mast3rPur™ Water Management System*
Only Master Spas has a blended system of three natural sanitizers for unparalleled water quality with clarity, silkiness and a fresh smell.
Learn More
Fusion Air Sound System*
Bring your favorite music beautifully to life and complete the spa experience with this optional Bluetooth sound system.
Learn More
---
ABS Pan Bottom*
Ergonomic Seating
Master Blaster® Foot Therapy
StressRelief Neck and Shoulder Seat™
Master Force™ Bio-Magnetic Therapy System*
Hydrotherapy Jets
Cascade Waterfalls
Orion Light System
Afterglow Light Package*
Dream Lighting*
QuietFlo Water Care System™*
Fusion Air Sound System*
Smart Sensor Technology
Mast3rPur™ Water Management System*
EcoPur® Charge Water Purification
Energy Efficient
Noise Reduction System
Learn more about these features here
* Optional features
** Not available with DreamStone Skirting
Shell Options
Standard Shell Colors




Optional Shell Colors



Skirt Options
DuraMaster Premium™ (standard)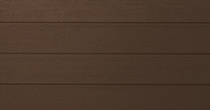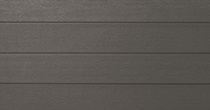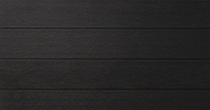 MasterTech™ Deluxe (optional)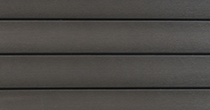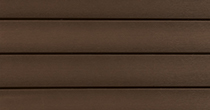 DreamStone™ (optional)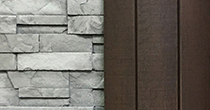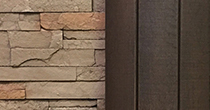 ---
Model Specifications
| | |
| --- | --- |
| Dimensions | 78" x 78" x 34" (198 cm x 198 cm x 86 cm) |
| Weight (Dry/Full) | 840 lbs (381 kg) / 3,850 lbs (1,746 kg) |
| Gallons | 250 (946 L) |
| Pumps | 2 |
| Number of Jets | 30 |
| Seating Capacity | 5 |
| Water Features | 2 |
| Master Blasters™ | 1 |
Rated

3

out of

5
by
kingaltair
from
Be sure to get in and check size
On Friday I purchased a 6.2 spa to replace our old unit. I based my choice on the dimensions and features of the old unit (by another company), and a comparably sized Masterspa . We needed something larger and with more jet options than the 240, but with just my wife and I, we downsized a little. Saturday I went back with my wife to show her; fortunately she suggested we actually get in it to try it out. While it had the same features, it definitely felt cramped for my six-foot frame. The back angle was too upright-not what I was used to for stretching out and relaxing. We ended up up-sizing to a 7.2 instead. This spa is fine for the smaller individuals, but would have been a big disappointment for me. While a well built unit built with the same quality of the larger spas, be sure to GET IN the spa to make sure it works for you when getting a smaller sized unit.
Date published: 2017-10-30
Rated

1

out of

5
by
Melissa French
from
Worst purchase
Not only did we have to wait more than twice as long as promised for delivery, within 1 1/2 weeks, we have had a massive leakage from a tube connected to nothing, we also have had a jet completely pop off. Of course we were re-directed to the factory Direct spas rather than Master Spas trying to help us with THEIR product!
Date published: 2018-01-04
Rated

3

out of

5
by
Ileane20
from
Disappointed with our spa
The spa is not as strong as we were told it would be. The instructions are hard to understand and the display panel is hard to read .
Date published: 2016-10-19
Rated

3

out of

5
by
akapete
from
Already did
You've not taken the time or courtesy to respond to criticisms!
Date published: 2016-10-19
Our waterfall has quit working what can we do.
Hi Sharon! I would make sure your waterfall diverter is completely turned on and if that does not work I would suggest calling into our technical support team at 800-860-7727.
Date published: 2017-09-19
The temperature on our Twilight spa is too hot. Adjusting the temperature down does not seem to help? This spa is fairly new, 4 years or less, and came with our home. We have read the instructions but following them doesn't seem to lower the temperature.
Hello! Someone from our customer care department will be sending you an email shortly to get more information and discuss the various ways we can resolve this issue. Thanks for asking!
Date published: 2017-09-19
Today we bought our first hot tub, the TS 6.2, will be delivered in a week. Is it necessary to leave it running 24/7? Most likely ours won't be used every day - how often will we have to clean and chemical the unit, change filter?
Our spas are designed to be ran 24/7 to maintain proper filtration of the water and set temperature. You should perform routine maintenance on your spa which will be outlined in your owner's manual. With normal usage and maintenance the Eco Pur filter should be changed every 6 months and the standard filter has the potential to last up to a year before needing to be changed. Bather load, usage, and water quality will affect the longevity of the filter and require more cleaning or replacement.
Date published: 2017-09-19
how much does a new Master spa Twilight Series 6.2 cost?
Hello! Unfortunately we don't give pricing due to the fact that there are so many different variables when it comes to purchasing and shipping a spa. If you're interesting in buying and want to get an estimate you can contact your local dealer and they'll help you figure out pricing. If you don't know who your local dealer is, you can follow this link to find out: http://www.masterspas.com/find-a-dealer.php
Date published: 2017-09-19
Do you need 110 or 220?
Hello Louis! The TS 6.2 would require 240V, 50A GFCI protected service. Specific details regarding electrical requirements can be seen in the spa owner's manuals found on our website at http://www.masterspas.com/owners-manuals-years.php. Hope this helps!
Date published: 2017-10-31
I am looking for a parts dealer to replace one of the jet flow fixtures... The best one of course at the bottom of the spa. The foot/ massager. 5'[ diameter