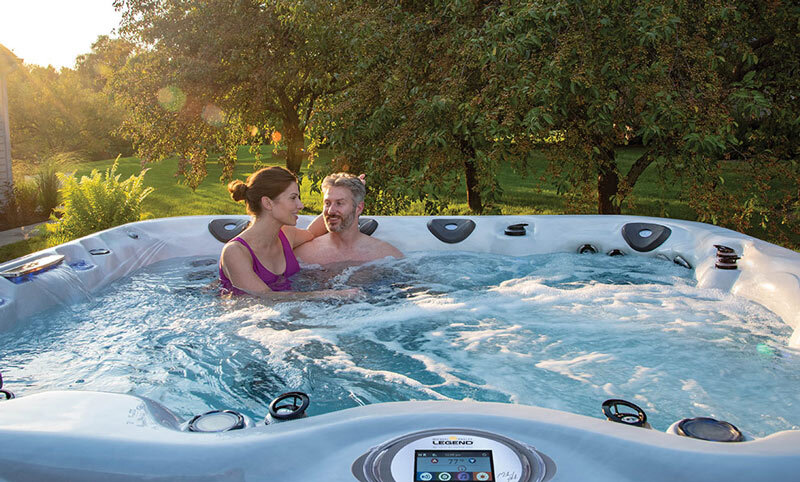 Michael Phelps Legend Series

LSX 900

To create this stunning spa, we started with all the amazing features and comfort of the LSX 800, then increased seating so you can share all the best life has to offer with all your favorite friends and family. A true luxury, the LSX 900 is the very best of Master Spas all wrapped up in one beautiful hot tub.
Dimensions
108" x 94" x 38"
(275 cm x 239 cm x 97 cm)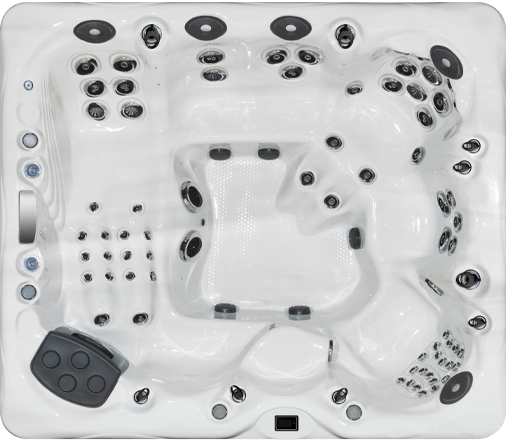 StressRelief Neck & Shoulder Seat
Out-of-the water jets target this high-tension area of the body
Bio-Magnetic Therapy
Strategically placed magnets help reduce inflammation
Master Blaster
Cluster of jets help revive tired feet
EcoPur Filtration
Mineral-based filtration system makes water care easy
Xtreme Therapy Seat
22 jets and 2 whirlpools provide a therapeutic massage
Xtreme Lounger
Contoured lounge seat offers a powerful full-body massage

Previous

Next
Estimated Monthly Operation Cost
$24.05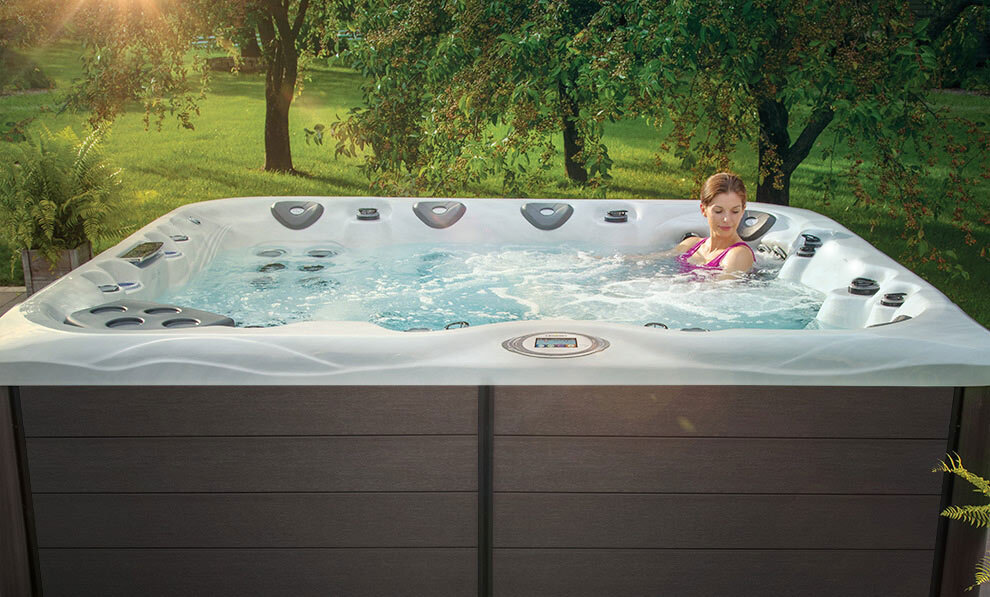 See what our customers are saying
Family Relaxation
"We have a large family. The light and music features give you a truly entertaining experience while we enjoy being together relaxing. It also has the added advantage of creating natural communication opportunities with our teenagers." - Eric, Indiana
Spacious and Soothing
"This hot tub is so spacious and relaxing! It has tons of jets that are smooth and don't leave us feeling beat up. It's been a great activity for our family to do together as well." - JMRitonya, Indiana
Recovery and Rejuvenation
"I'm a former power lifter, and my body loves soaking in the hot water and getting massaged by the jets. My wife also loves the way it relaxes her after a tough long day at work." - Curse21, Pennsylvania
At Master Spas, we make buying a hot tub or swim spa just as relaxing as using one.
See a hot tub or swim spa, select the perfect size.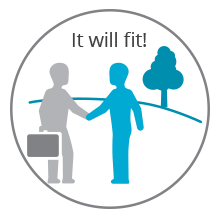 We can do this with a photo & dimensions or by visiting your backyard.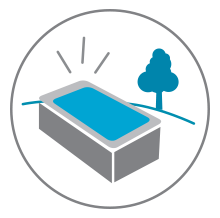 When you're ready, a hot tub or swim spa can be installed in one day.
Michael Phelps Legend Series
LSX 900 Reviews