Train. Recover. Relax.
Move closer to your goals without having to leave your house. With a Master Spas swim spa, you can balance your training and wellness goals with your home life.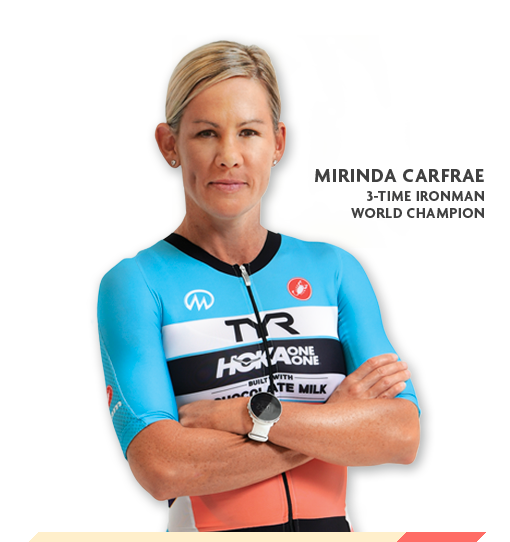 "Balance is really important to me and to my family. Being a professional triathlete takes a lot of hours in the day, and it can be all-consuming. We try to make sure we take time away from the sport and take downtime."

— Mirinda Carfrae, 3x IRONMAN® World Champion
An H2X Challenger makes it easier to train any day, in every season. Swim continuously against the endless swim current, cross-train, recover, or simply relax — all on your schedule.